PACE: Saving Money & Creating Jobs
On November 1st, WORC hosted a webinar for members to learn more about Property Assessed Clean Energy (PACE) and how it can help conserve energy, save money, and advance our use of clean energy. The webinar on PACE featured Ben Reed of Northern Plains Resource Council Clean Energy Task Force. Ben is also the owner of Winpower West, a renewable energy design and installation company in Billings
PACE enables accessible private financing for energy efficiency upgrades, water conservation measures, and renewable energy, while creating local jobs and investing in our communities.
For a quick PACE 101, check out Northern Plains' fact sheet.
Watch our PACE Webinar
Our webinar includes:
What Property Assessed Clean Energy is,
How PACE would benefit you or your business,
How Northern Plains is organizing to pass PACE-enabling legislation in Montana, and
What you can do to help make it happen.
Contact
To learn more or get involved in Northern Plains' PACE campaign in Montana, contact organizer Alicia Pettys.
---
Read more: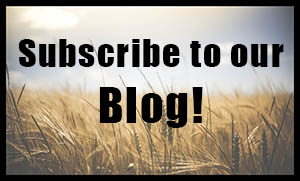 Could Colstrip be Montana's Renewable Energy Powerhouse?
RENEWyoming Video Project Highlights the Many Faces of Solar Power in Wyoming