Young Roots Farm offers mindful food for mindful people
This story is part of the Homegrown Stories project and first appeared in the Western Organizing Review.
In the hills above Sutton Creek, southeast of Baker City, Oregon, a group of Gloucestershire Old Spot pigs trot over sagebrush and bunchgrass-filled pastures towards farmer and Oregon Rural Action member Amy Young. She stands on a paddock smiling and ready to greet them.
"My pigs are the happiest pigs you'll ever come across," Amy says, scratching one of the pigs behind the ears. "They spend their entire lives outside, rooting around being pigs. They are never confined or on concrete and they are never fed any genetically modified organism, corn, or soy."
Amy's farm is in stark contrast to the way over 80 percent of pigs in the U.S. are raised.
Amy Young owns and operates Young Roots Farm, a small, woman-owned, ever-diversifying farm. Amy is focused on nourishing the community while regenerating the land.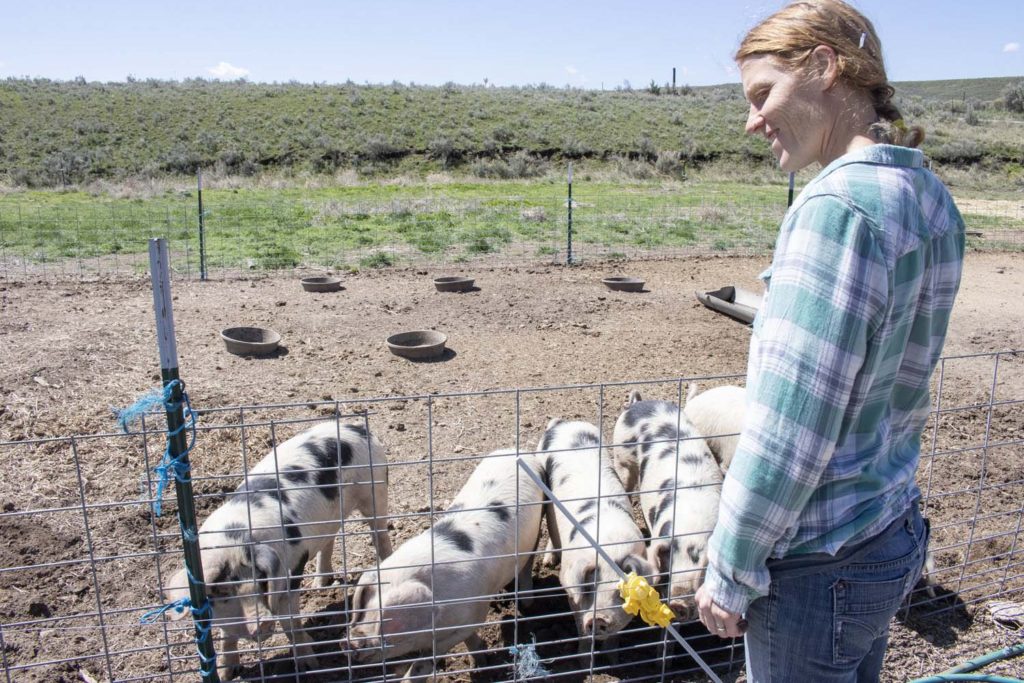 "People have to have food if they want to survive and how that food is grown determines whether or not the planet is going to survive," Amy says.
Since starting Young Roots Farm six years ago, Amy has committed her farm to improving the land through rotational grazing and holistic management. Amy longs for a "steward" relationship between farmers and the land. To Amy, stewardship fosters healthy land, sustainability and a healthy end product. She wants consumers to demand that of their farmers and producers.
"Agriculture contributes to so much pollution and so much of the climate crisis," Amy says, "by practicing agriculture in a way that actually is good for the environment, I'm hoping to inspire and influence others to do the same."
Amy wants other producers to consider regenerative farming methods and she wants consumers to be conscious about where they purchase food. She says together, we can change the agricultural and food system. There's a huge opportunity for producers and consumers to support their health, the environment and their economy. That connection should be at the forefront of our values, Amy says.
Amy's values and practice are somewhat rare in the hog producing industry these days. Over the last three decades, animal agriculture has changed drastically. The number of independent producers plummeted thanks to contract farming, vertical integration, corporate retaliation, and unfair markets.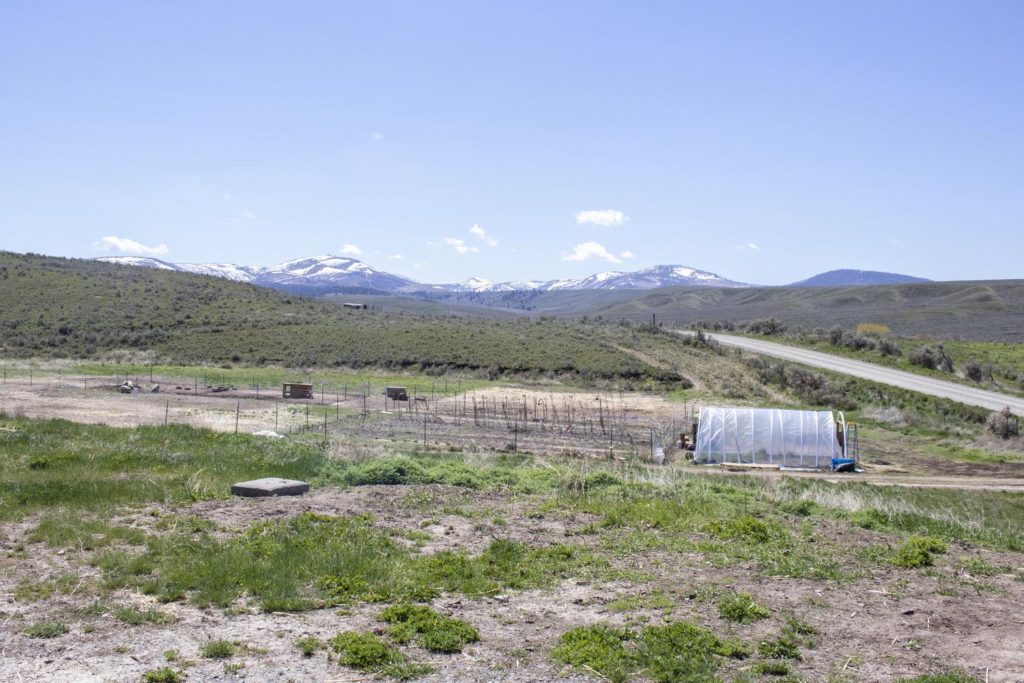 The eradication of small family hog farmers started in the late 80s and early 90s when Concentrated Animal Feeding Operations (CAFOs) or factory farms were introduced to increase productivity. Through contract farming, many larger companies bought family farms or merged with them by providing pigs in exchange for land and waste management services. As the hog industry moved towards the corporate production model – one already in place for the poultry industry – thousands of independent farmers were pushed out of the business. In North Carolina alone, one of the top producing hog states, the number of hog farmers in the state fell from more than 11,000 in 1982 to 2,217 in 2012 — while the number of hogs grew significantly.
Contract farming isn't the only part of hog production that consolidation is hurting producers. Today, four pork packers slaughter 57 percent of hogs in the United States. The consolidation of the market reduces competition and hurts family farmers ability to get a fair price for their pork. This system of hog production is designed to decrease the number of farmers while increasing pork produced. This hollows out rural communities. This trend of factory farm-hog production is devastating local economies, the environment, and the quality of pork.
When marketing her pork, Amy looks at conventional prices at the store and measures all the care she has put into her hogs as well as the added costs of production, and then compares it to what consumers are likely to pay. She says it's this delicate balance of wanting a good price for her work and being realistic about what consumers are capable of paying. Despite the uphill battle, Amy is actively building awareness and educating her community through her innovative practices. The feedback and communication she has with her customers reaffirm she's doing things right.
Read more Homegrown Stories here.
---
Related stories:
Farmland is One of the Biggest Obstacles for Beginning Farmers
Right to Farm Laws Mean no Justice for People Hurt by CAFOs
USDA Wants to Let Agrochemical Corporations Make the Rules on Genetically Engineered Crops
---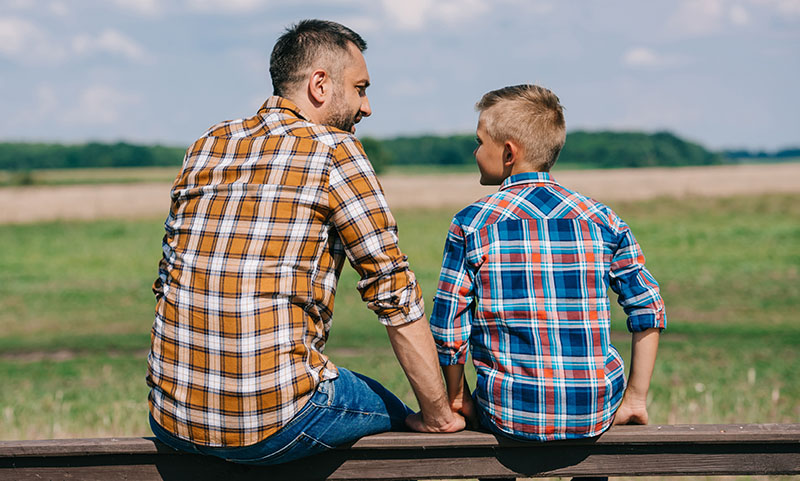 Help create a healthy and sustainable West. Support WORC today.