Above: North Dakota farmer Daryl Peterson stands where his field was excavated to remove soil contaminated by a produced water spill. Because of spills like this, his farm has lost over a million dollars in value.
Dakota Resource Council member Daryl Peterson and others brief Congress on how produced water can harm farmland and freshwater aquifers.
What do a farmer, a geologist, and a lawyer have in common? Well, on May 16th at a Congressional Subcommittee hearing, they all agreed that the oil and gas industry's impact on our lands and waters is under-regulated and that both current state and federal regulations are under-enforced. Daryl Peterson, a Dakota Resource Council member and farmer from Antler, North Dakota; Dominic DiGiulio, an environmental scientist at Stanford; and Emily Collins, an attorney supporting those impacted by oil and gas development, called today on Congressional Representatives to better address the wide-reaching damage that oil and gas development causes to our water resources.
The message was clear: our lands and waters are invaluable to the economic wellbeing of our country. Hydraulic fracturing, a driver of increased North American oil production, is a water-intensive industry. Use varies widely, based on geology and construction, but a hydraulically fractured well can use between 1.5 million and 16 million gallons of water. Where this water comes from, whether it is confined to the formation during operations, and what is done with the produced water, or brine, are all critical questions in the protection of our water resources.
Brine spills ruin farm and ranch land
Mr. Peterson, who has experienced more than twelve documented produced water spills on his farm (each two thousand gallons or more of released brine) acknowledged the benefits that oil and gas development can bring, but emphasized that "responsible development means protecting the land from the destructive impacts of brine spills." Brine is a toxic byproduct of crude oil production, primarily consisting of sodium and chloride. These compounds can change the structure of the soil so that the plants are unable to take up nutrients and water. "Any accidental release can result in devastating damage to agricultural land and the contamination of water resources," said Mr. Peterson, who has personally experienced well over a million dollars in lost land value.
Fracking contaminates groundwater
A national expert on the impacts of hydraulic fracturing on underground sources of drinking water, Mr. DiGiulio noted that "exemption from federal regulation and often inadequate state regulation has caused serious impact to groundwater resources across America as a result of oil and gas development." Mr. DiGiulio was a lead investigator for the EPA during the investigation into oil and gas operations' contamination of groundwater in Pavillion, Wyoming.
According to state and federal investigations, the Pavillion area oil and gas field had 57 unlined disposal pits where drilling fluids containing diesel fuel were dumped. These unlined pits were within 2,000 feet of 48 domestic wells. Investigations also revealed many leaking gas wells with inadequate casings that failed to protect the drinking water aquifer
Hands-off government oversight put rural communities in danger
"Because of exemption of produced water from Subtitle C of the Resource Conservation and Recovery Act (RCRA), there is no "cradle to grave" tracking of produced water," DiGiulio stated. In a recent study conducted by DiGiulio and his team, 35% of the produced water from oil and gas operations lacked a reported final destination.
The EPA is currently under a consent decree requiring it to review, and update if necessary, it's 1988 determination that produced water from oil and gas is not considered hazardous waste under RCRA. The EPA's most recent review, released last month, acknowledged that the methods and scale of oil and gas development had been altered dramatically over the past thirty years, but in keeping with the administration's energy dominance policies declined to prioritize the protection of land and water from brine
DiGiulio expressed concern, in light of increasing drought and freshwater scarcity across the United States, for protection of the water and arable land which oil and gas operations remove from further use. The Mountain West, in particular, is facing continued and increasing severity of droughts. Droughts force communities to rely on groundwater to supplement the surface water shortage. Once groundwater is contaminated, it's impossible to safely use for irrigation, watering livestock, or human drinking water. It's a situation that could devastate rural America economically, and socially.
Learn more about oil and gas here.
---
Fracking Cover-up Continues Groundwater Contamination Disaster In Pavillion, Wyoming
A Stronger Oil And Gas Conservation Commission Could Protect Colorado Communities
New Video Series Shows The Impacts Of Oil And Gas Development
---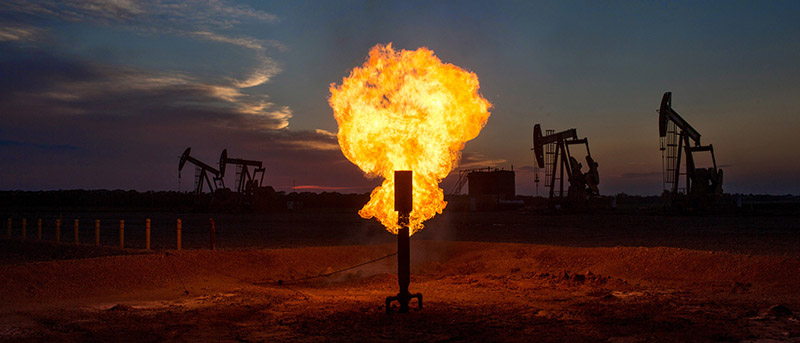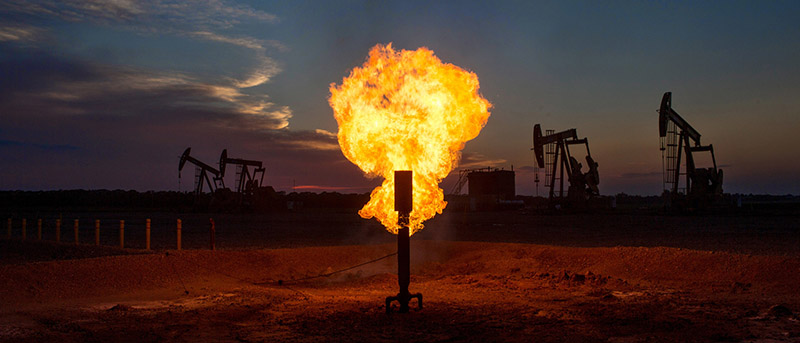 Help create a healthy and sustainable West. Support WORC today.