Citizen Efforts Force Public Hearings over Wastewater Dumping into Boysen Reservoir.
Above: Wind River flows toward Boysen Lake, one of the most scenic lakes in Wyoming. Image by James St. John. Article adapted from Powder River Breaks.
Aethon Energy, the company that operates the Moneta Divide oil and gas field, is seeking an expanded discharge permit from the Wyoming Department of Environmental Quality (DEQ) to dramatically increase their oil and gas wastewater discharge into the streams that flow into Boysen Reservoir. The volume of water Aethon proposes to discharge would be doubled from about 104,000 barrels a day to nearly 200,000 barrels a day. Aethon has been treating about 39,000 barrels a day before discharge, but that is currently the limit they say they can treat, and the majority of the proposed polluted wastewater would be discharged untreated.
The high volume of oil and gas produced water from Aethon's Moneta Divide field contains large amounts of sodium, sulfates, and chlorides. There are also a number of other chemicals that are likely to show up in the produced water, including fracking chemicals from flowback water, which often includes benzene and other hazardous substances. The proposed permit would allow the polluted discharge water to be dumped into Alkali Creek, flow into Badwater Creek, then into Boysen Reservoir. From there it could travel downstream into the Wind and Bighorn Rivers.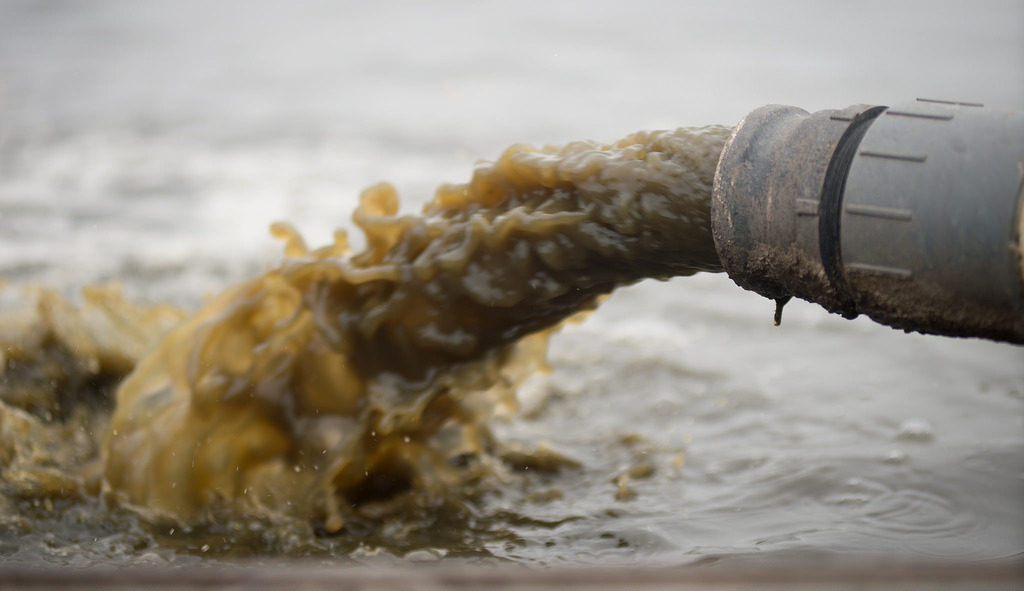 In response, Powder River and the Wyoming Outdoor Council jointly submitted a letter to DEQ on March 26th, 2019 requesting an extension for the public comment period in order to review the permit which involves hundreds of pages of technical documents. We followed up the letter with a phone call with the administrator and staff of DEQ's Water Quality Division.
Shortly thereafter, WyoFile published an extensive story about the discharge permit, which alarmed impacted communities and irrigators downstream who hadn't yet heard of the proposal. Additional parties, including local governments, then sent letters to DEQ requesting an extension. The effort grew when the Northern Arapahoe and Eastern Shoshone tribes raised concerns and also requested an extension, and then more conservation groups joined the effort. EPA also requested an extension.
"The majority of the proposed polluted wastewater would be discharged untreated."
On April 9th, the DEQ issued a public notice extending the comment period until July 5th and also granted our request to hold public hearings. The notice is available on DEQ's website, or please contact Powder River Basin Resource Council's office if you would like to attend and need details.
Powder River continues to stay engaged and organized to protect Wyoming's precious water from polluted oil and gas discharge water. Their past efforts succeeded in preventing Encana (the operator before Aethon) from exempting the Madison Aquifer from the Safe Drinking Water Act standards so they could dump this polluted wastewater into that freshwater aquifer. Now, they are working to keep Aethon and the DEQ from permitting polluted oil and gas wastewater to be dumped into Wyoming streams and rivers.
Read more oil and gas stories here.
---
Federal and State Governments Under-regulate and Under-enforce Oil and Gas Protections With Dire Consequences
A Stronger Oil And Gas Conservation Commission Could Protect Colorado Communities
Fracking Cover-up Continues Groundwater Contamination Disaster In Pavillion, Wyoming
---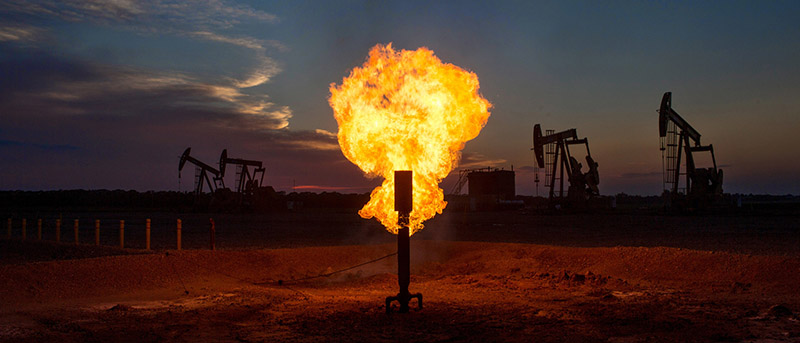 Help create a healthy and sustainable West. Support WORC today.