Although advocacy and getting out the vote are WNV's highest priorities, none of it matters if communities aren't safe.
Western Native Voice has been working since May, 2020, to bring Covid relief to their hardest-hit communities in Montana with Covid relief funds, safety trainings, and educational Facebook-Live events. These programs, along with partnerships with Dr. Cora Neumann (the vaccine task force member who advocated for Native Communities) and Jace Killsback have created a rapid response network that benefit tribal communities across the state.
Covid-19 Relief Funds
Some of Western Native Voice's most impactful programs are its Covid relief funds. For the Covid Caregiver Grants, community members nominated people who "went the extra mile" to bring relief to families dealing with Covid. On December 15th, 2020, ten nominees were selected and awarded grants of $1500.00 each.
"This award celebrates and honors those in our Native communities who have quietly gone above and beyond caring for and giving to those most in need during the Covid pandemic," wrote Marci McLean, Western Native Voice's Executive Director, on the award letters to grantees.
The Covid-19 Relief Fund was established to help Western Native Voice respond to the urgent requests from Montana's Native leaders for resources to support their communities, protect elders, and ensure front-line workers have the protection and supplies they need. Personal protective equipment (PPE), water, cleaning supplies, food and medication delivery support for elders and the immunocompromised, and educational tools are all needed to help prevent the spread of COVID-19 through Montana's Tribal Nations.
Tribal communities have strong social support systems, but face critical health concerns such as high rates of diabetes, heart disease, respiratory illnesses and other conditions, and are therefore more vulnerable to severe cases of COVID-19.
---
Never miss an opportunity to make the west even better: receive our action alerts.
---
"Pre-pandemic challenges in accessing everyday necessities on reservations in Montana have been seriously exacerbated by the COVID-19 pandemic," McLean said during the fund's rollout. "Donations to this fund allow us to purchase and immediately distribute critical supplies—from protective equipment to food and necessities—to our communities. Many families live in intergenerational homes, and your support also helps protect our elders, the holders of sacred cultural knowledge."
All contributions are tax-deductible and will be directly donated to meet immediate public health needs among tribal communities: Blackfeet Nation, Chippewa Cree Tribe, Crow Nation, Confederated Salish & Kootenai Tribes, Fort Belknap Assiniboine & Gros Ventre Tribes, Fort Peck Assiniboine & Sioux Tribes, Little Shell Chippewa Tribe and Northern Cheyenne Tribe. The Western Native Voice Covid Relief Funds were launched in partnership with We Are Montana.
Learn how you can contribute to the Covid Relief Fund on Western Native Voice's website.
Tipi Talks
Tipi Talks is a live Facebook event series that streams live every Tuesday morning at 9:00AM MST. Dr. Cora Neumann and Jace Killsback host the talks which feature Covid updates, safety information, and questions from the live audience.
"Natives in Montana make up only 7% of the state's population, yet we make up 20% of the COVID-19 cases, and sadly, 30% of the deaths in the state," Killsback says, highlighting the disproportionate numbers for Covid among Tribal communities.
In addition to Dr. Neumann and Jace Killsback, the show invites special guests to bring their wisdom and answer questions.
Check out past Tipi Talks on Western Native Voice's Facebook page.
COVID-19 Community-Needs Assessment
Western Native Voice is also reaching out to Montana community members to survey the unmet needs of people dealing with the pandemic and shape future responses.
According to the survey: "During a public health emergency, many people in our community may require extra help. This includes the elderly, disabled or immunocompromised, (those who have the most need to practice social distancing at this time), or those that have been quarantined.
Depending on the survey, services may include assistance with things like delivering groceries, cleaning supplies, medicines, welfare checks, and other needed items. If you're in Montana and would be willing to help identify unmet needs in your community, please fill out this form.
---
---
Learn more:
Western Native Voice Community Spotlight: Major and Kyra Robinson
Western Native Voice Community Spotlight: Eric Johannessen
A Covid-19 Response for Rural America
---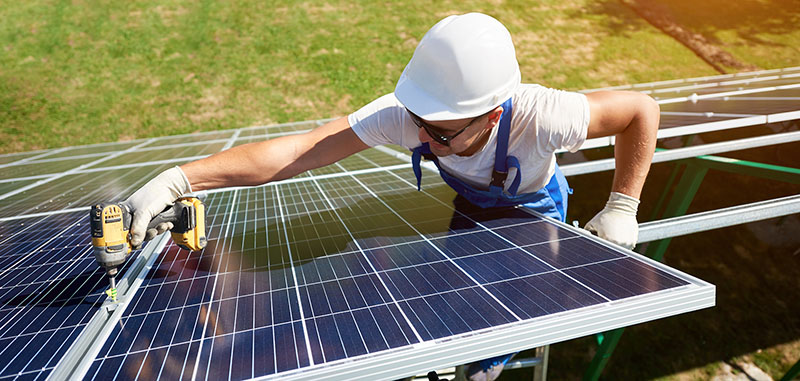 Yes, I want to help WORC elevate western voices and hold decision-makers accountable!