Western Colorado Alliance hits the Ouray Ice Festival to inspire support for the San Juan Mountains Wilderness and Colorado Outdoor Recreation and Economy Acts.
Written by Leah Lopez of Western Colorado Alliance for Community Action.
Over the noise of crampons crunching on snow and crowds cheering the expert moves of climbing competitors, Western Colorado Alliance members spoke with Ouray Ice Festival attendees about the San Juan Mountains Wilderness Act (SJMWA). Our goal was to collect signed postcards to be delivered to Senator Cory Gardner and Representative Scott Tipton in a demonstration of broad local, state and national support. The Alliance was joined by Sheep Mountain Alliance, Great Old Broads for Wilderness, and Ridgway-Ouray Community Council volunteers.
While in Ouray, we learned the reintroduction of the bill would take place January 28. But this time it would have company. SJMWA champion Senator Michael Bennet and Congressman Joe Neguse introduced the Colorado Outdoor Recreation & Economy (CORE) Act that aims to protect approximately 400,000 acres of public land in Colorado, establishing new wilderness areas and safeguarding existing outdoor recreation opportunities to boost the economy for future generations.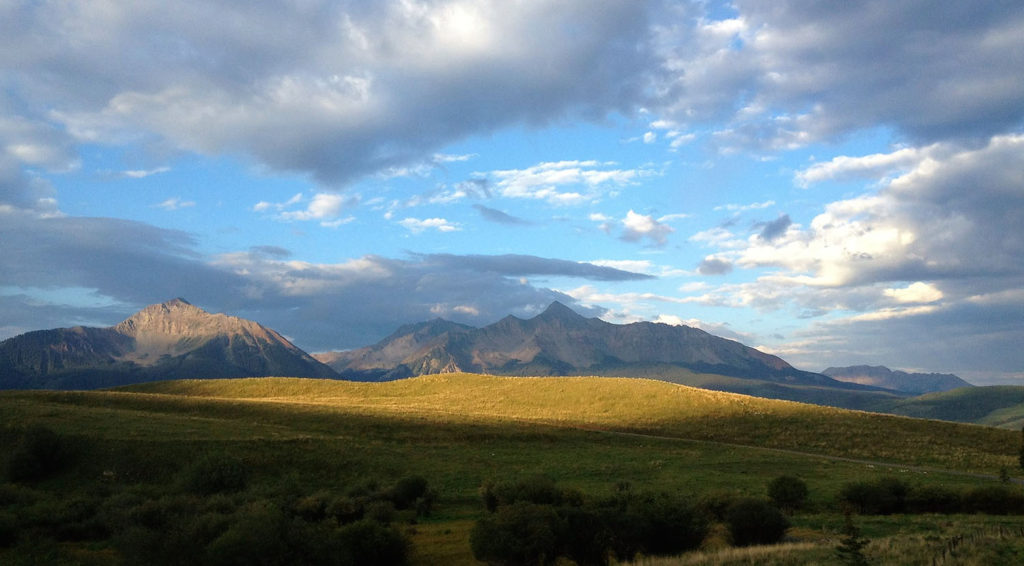 The CORE Act unites and improves four previously introduced bills: the Continental Divide Recreation, Wilderness, and Camp Hale Legacy Act, the San Juan Mountains Wilderness Act, the Thompson Divide Withdrawal and Protection Act, and the Curecanti National Recreation Area Boundary Establishment Act.
Alliance member Sherry Schenk says, "The CORE act is so exciting to me. If it is passed, it will protect in several different ways the most outstanding, beautiful, and unique areas in our state."
Colorado counties, in close coordination with businesses, recreation groups, sportsmen, and conservationists, helped write each element of the CORE Act over the last decade.
"The CORE act is so exciting to me. If it is passed, it will protect in several different ways the most outstanding, beautiful, and unique areas in our state."
Of the land protected, about 73,000 acres are new wilderness areas, and nearly 80,000 acres are new recreation and conservation management areas that preserve existing outdoor uses, such as hiking and mountain biking. The bill also includes a first-of-its-kind National Historic Landscape to honor Colorado's military legacy and prohibits new oil and gas development in areas important to ranchers and sportsmen.
The SJMWA was closer than ever last year but was pulled from the list of public lands bills headed to the Senate Energy and Natural Resource Committee. Republican Senator Gardner, a member of this committee, expressed 11th-hour concerns with the bill despite giving Western Slope residents and elected officials assurance of his support throughout 2018. The SJMWA proposal has been created through collaboration by a vast number of user groups over the past decade and does not close any current motorized trail. The Alliance's actions intends to remind Gardner that he is the only Colorado Senator that has not sponsored a wilderness bill in over 50 years.
New name, same goal: Learn more about this issue of national importance here. Take action: Click here to tell Senator Gardner and Representative Tipton it's time to take care of Colorado communities that depend on public lands. Ask them to support the CORE Act in 2019!
Read more oil and gas stories here.
---
Read more: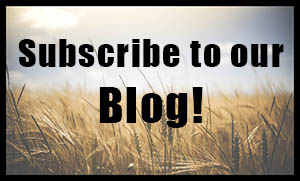 Public Lands, Clean Energy, and Curbing Methane Gas Waste Supported in New Mountain West Survey
Fruitland Stands Up for Local Residents With 1,200-Foot Oil and Gas Setbacks
Senate Amendment Strips Regulations and Public Review on Mining Projects