Take Action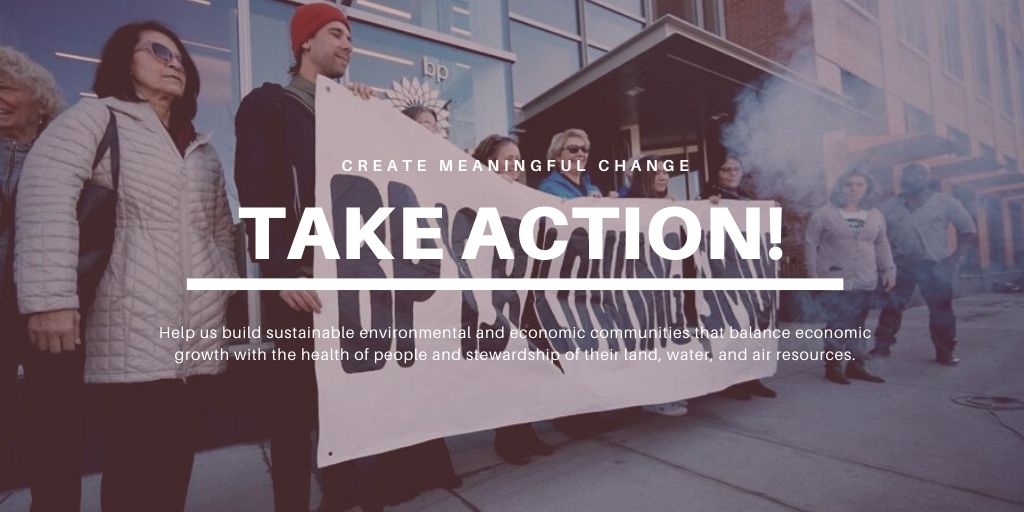 Click here to sign up for action alerts by email.
---
Sign our petition to close these beef labeling loopholes
Today's agricultural economy has stopped working for producers. Cattle prices are far below the cost of production. Meanwhile, meatpackers are netting record profits at the expense of U.S. ranchers. And the labels used by meatpackers do not accurately tell consumers where meat is from: meatpackers are no longer required to label all beef and pork that's born, raised and slaughtered in the U.S., and a loophole allows imported beef and pork to be labeled "Product of the USA."
TAKE ACTION: Sign the petition!
---
Stand up for public voices in Federal decision making: Tell the CEQ to protect NEPA!
On January 10th, the Council on Environmental Quality proposed the largest changes to NEPA's implementation in the past 40 years, effectively gutting the law which protects people across the mountain west, and across the country. CEQ's proposed rulemaking would affect every major federal action the government takes, from decisions to open up public oil and gas reserves for development, to managing public lands, to the construction of industrial facilities and major transportation infrastructure.
CLOSED
---
Sign up for alerts by email whenever there's an opportunity to take action to make the west a better place to live, work, and raise a family.