Coal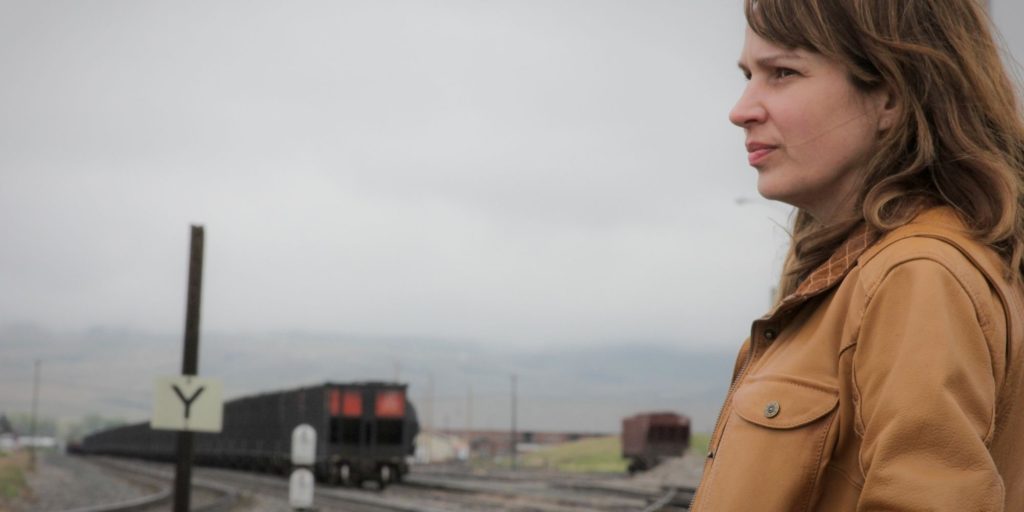 Holding Big Coal Accountable
WORC and its first member groups were founded by ranch families whose land and livelihoods were threatened by the booming coal industry in the 1970s, when dozens of coal strip mines and power plants were proposed across the Northern Great Plains. We have been at the forefront of shaping coal-related policies ever since, limiting the scale of mine expansion and damage to land and water, and protecting the interests of taxpayers and communities.
Today, as the coal industry contracts, WORC is holding coal companies accountable while working to ensure that coal workers are respected and supported. We're also fighting to ensure that rural coalfield communities have the resources they need to grow and diversify their economies, that companies put people to work reclaiming mines and remediating damage to land and water, and that we embrace an economy of shared prosperity in the West that benefits workers, rural communities, and Native peoples.
Externalities
The coal industry has long been adept at externalizing its costs and risks. Below are just a few of the ways that we all pick up the coal industry's cost of doing business:
WATER: Coal mining jeopardizes water quantity and quality in the semi-arid West, where agriculture and wildlife depend on scarce water resources.
AIR: Pollution from burning coal threatens public health and accelerates global climate change.
LAND: Over 450 square miles of agricultural land in Colorado, Montana, North Dakota and Wyoming have been mined, but only 10% of mined land has been completely reclaimed.
COMMUNITIES: Recently, coal companies have proposed to build export terminals on the West Coast, necessitating enormous increases in coal train traffic through cities from Wyoming to the Pacific, threatening public health and safety, and wearing out public infrastructure, all in order to profit a handful of private companies.
TAXPAYERS: For years, the federal government has subsidized the Western coal industry by leasing publicly-owned coal far below market rates, costing American taxpayers tens of millions of dollars every year.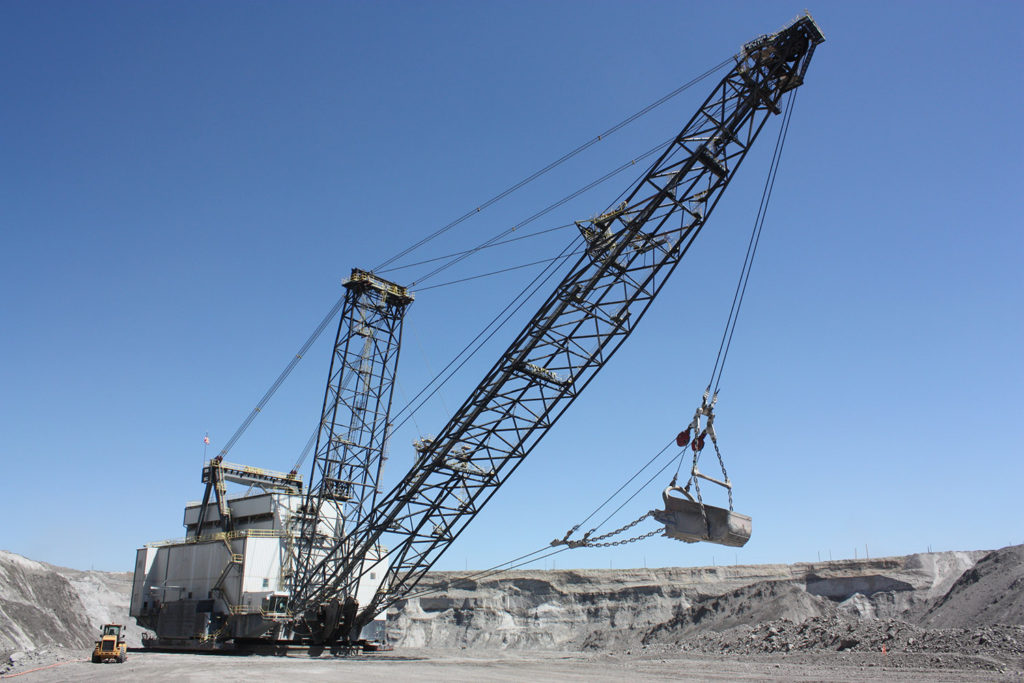 Our Work
WORC and its member groups have long organized to protect our water, air, land, people and communities from the harmful effects of coal development. WORC leaders helped write and pass a federal law in the 1970s that requires companies to clean up the damage done by mining, and we have worked to force coal companies to pay the true cost of coal ever since. WORC and its member groups:
Protect private property rights of landowners whose farms and ranches neighbor coal mines,
Work with regulators to ensure that strong mine permitting and reclamation laws are enforced,
Lobby Congress and federal agencies to pass policies that make the industry pay its fair share for public resources and that hold mining companies accountable for damage to land, water, and public health.
Reform the federal coal leasing program to recognize the contracting coal market, address federal coal's contribution to climate change, provide a fair return to taxpayers, incentivize reclamation, and provide economic support and planning for coalfield communities.
Our Successes
WORC and its member groups have achieved some landmark victories in the fight to hold the coal industry accountable to responsible development:
---
Never miss an opportunity to make the West a healthier and more sustainable place to call home.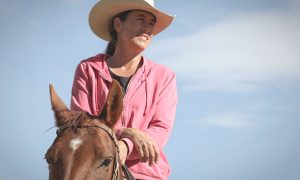 This article first appeared in WORC's newsletter, the Western Organizing Review. Keep up to date with WORC's newsletter Montana rancher describes how the current federal…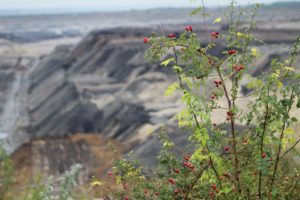 Coal Country Communities Deserve Action for Federal Coal Program Issues Send me WORC's newsletter In response to the Bureau of Land Management's Federal Coal Program…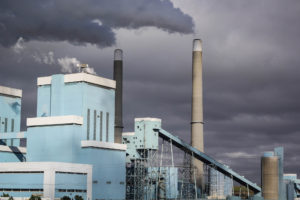 This post was adapted from Dakota Resource Council's blog. Send me WORC's newsletter While funding for carbon capture and sequestration is being debated in Washington,…