WORC Supports Black Lives Matter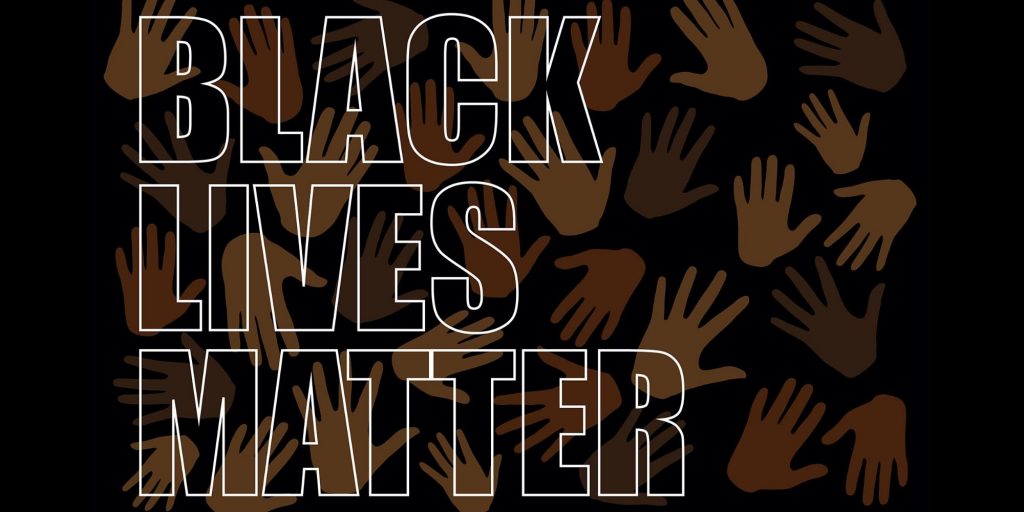 Western Organization of Resource Councils Stands with Black Lives Matter
The murders of George Floyd, Breonna Taylor, Amaud Arbery, and countless other Black Americans have brought systemic racism and racial violence into the national and international spotlight. This horrendous pattern of police and societal brutality illuminates the normalized, institutional, and systemic racism against Black, Indigenous, and People of Color (BIPOC) in the United States.
Racism and systemic oppression against BIPOC communities have been embedded in the cultural and political fabric of the United States from the beginning. Even after centuries of organizing and civil rights movements, deep institutional racism grounded in white supremacy still exists. Today we are each called to both reckon with our own internally held biases and work to dismantle oppressive systems of power.
The Western Organization of Resource Councils (WORC) is committed to racial justice and equity, and we strive to approach our work through a lens of Diversity, Equity, and Inclusivity. We recognize that racism exists within our organization and that we have much work to do — as individuals, within our network, and as members of our communities — to confront racism and advance our vision of a democratic, sustainable, and just society.
WORC stands with the Black Lives Matter movement and with BIPOC individuals, communities, and organizations whose experiences and voices have been historically muted.
We invite our members and supporters to also stand in solidarity with the Black Lives Matter movement by putting time, energy, and money into eliminating these systemic injustices.
We urge our members and supporters to take immediate action. Here are some specific actions we can take now:
Find Black-led organizing efforts in your area and stand with them.
Follow and amplify the work of National Black-Led Organizations:
---
Learn more about WORC's Diversity, Equity and Inclusion work here.