Oil & Gas
Irresponsible oil and gas drilling threatens public health, safety, agriculture, land, water, and air. Millions of acres of land across the West are being disturbed by:
pipelines and roads
compressor stations
transmission lines
flares
wastewater containment ponds
exploding oil trains
well pads
Oil and gas development is turning agricultural land into industrial sites, and cities into oil train blast zones. This does not have to be the case.
Oil and gas development can and must be done right, without polluting our land, air, and water or leaving landowners and taxpayers with the costs of cleanup.
WORC and its member groups in Colorado, Idaho, North Dakota, Montana, and Wyoming are organizing to reduce flaring and venting of natural gas, ensure safe and responsible disposal of oilfield waste, and working to make oil trains and oil pipelines safer.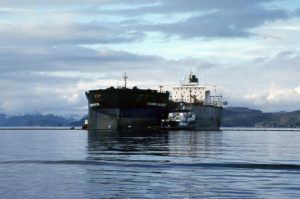 DRC members describe how regulation really gets done in North Dakota and why the status quo needs to change. By Justin Nobel for DeSmog. Originally…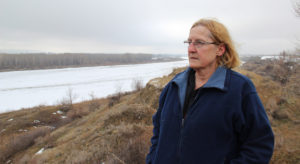 Northern Plains Resource Council members are committed to the long game on Keystone XL. Adapted from Northern Plains Resource Council's newsletter. Subscribe to WORC's blog!…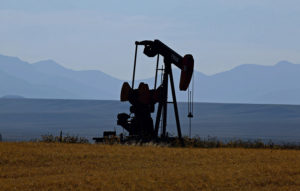 Heralded as a new era in Colorado's regulation of oil and gas, a recent bankruptcy shows that times have yet to change. Subscribe to WORC's…