Tell Congress to Support Accurate Labels and Fair Prices for U.S. Beef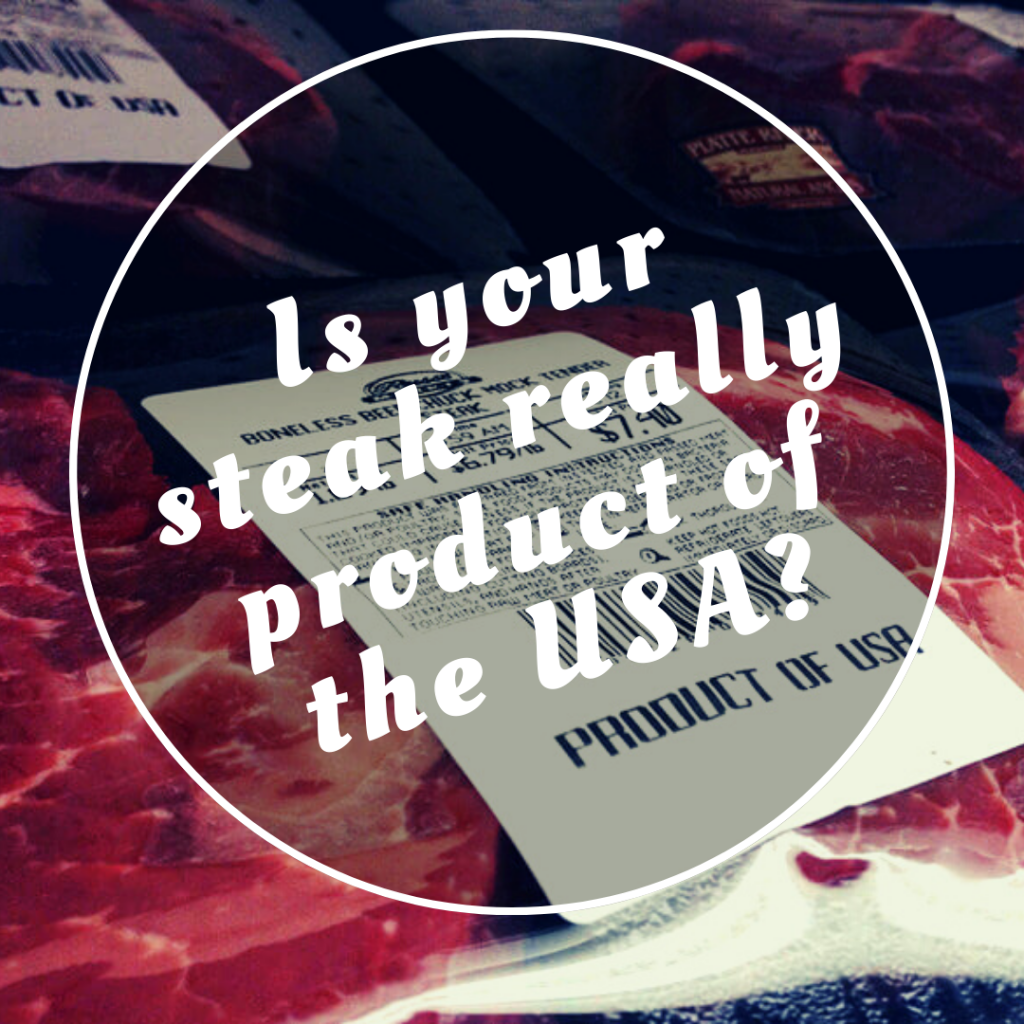 Today's agricultural economy has stopped working for producers. Cattle prices are far below the cost of production. Meanwhile, meatpackers are netting record profits at the expense of U.S. ranchers. And the labels used by meatpackers do not accurately tell consumers where meat is from: meatpackers are no longer required to label all beef and pork that's born, raised and slaughtered in the U.S., and a loophole allows imported beef and pork to be labeled "Product of the USA."
Consumers pay a premium for U.S. beef because they want high-quality products that support U.S. producers, but weak labeling rules allow corporate meatpackers to steal from producers and deceive consumers.
Two standout policies can help restore fairness for hard-working U.S. ranchers and consumers. We support:
Restoring mandatory Country-of-Origin Labeling (COOL) for beef and pork. COOL supports our ranchers, consumers, and rural way of life.
Closing the USDA loophole that allows meatpackers to label imported beef as "Product of USA." It's time to prevent the fraudulent mislabeling of meat and provide transparency to American consumers.
Signed,
Thank you for signing our petition, we will keep you updated on this issue. We will not share your personal contact information outside the WORC network.