After a decade of grassroots organizing and legal battles, organizing groups secured another key win.
On January 20, 2021, President Biden revoked key permits on the proposed Keystone XL pipeline, stopping a project that the Trump Administration expected to create 35 permanent jobs while significantly increasing US climate emissions. Biden's withdrawal of the permits was the result of years of organizing efforts to end the pipeline.
For over a decade, our members, staff, and so many thousands of others across the country have worked to stop this dirty and dangerous tar sands pipeline from threatening our land, water, and communities. Dakota Rural Action (DRA), in South Dakota, and Northern Plains Resource Council, in Montana, have worked with indigenous leaders along the proposed route to ensure local communities have a voice in the decision.
Paula Antoine, DRA Board Member and Rosebud Sioux Tribal Citizen said, "The climate crisis reaches our most vulnerable communities first. As a mother and grandmother of our Lakota, Dakota, Nakota Nations, I'm grateful that President Biden has honored his promise of NO KXL, which will support a greener economy and impact more than the United States. A promise that coming generations will hear across Mother Earth. Pilamiya President Biden."
---
Never miss an opportunity to make the west even better: receive our action alerts.
---
Maria Birch, DRA Vice Chair, said, "Let's first and foremost acknowledge the relationships we've built and the gratitude we have for all who persevered in this years-long fight to kill the KXL pipeline. Time and again, tribal nations and grassroot organizations have risen to the task of educating people about the damage this extractive industry creates on Mother Earth. I am grateful for all those who have united in stopping this pipeline and creating a better place for all of us. I am grateful for the leadership of Indigenous communities. And I am grateful to the incoming president for his word to stop this pipeline."
"We applaud reports that President-elect Biden will keep his promise to stop Keystone XL, putting the health of our climate above corporate balance sheets," said Dena Hoff, a Glendive, MT farmer and member of Northern Plains Resource Council. "Alongside farmers, ranchers, indigenous communities, and countless others, we have stood strong for over a decade. We have worked to protect not just our air, land, water, and climate, but also the democratic processes, tribal rights, and property rights that have been trampled throughout this fight."
TC Energy (formerly known as TransCanada) is expected to challenge the permit revocations. While we expect the permits to continue to be revoked, our members, affiliates, and groups stand ready to continue defending their communities and livelihoods.
---
---
Learn more:
My Home, the Ft. Berthold Reservation, is a Web of Oil and Gas Pipelines. Here's Why I Oppose the Keystone XL Pipeline
Illegal Permit a Sign of White House Desperate for a KXL Win
Energy Companies and State Legislators Conspire to Limit Free Speech in the West
---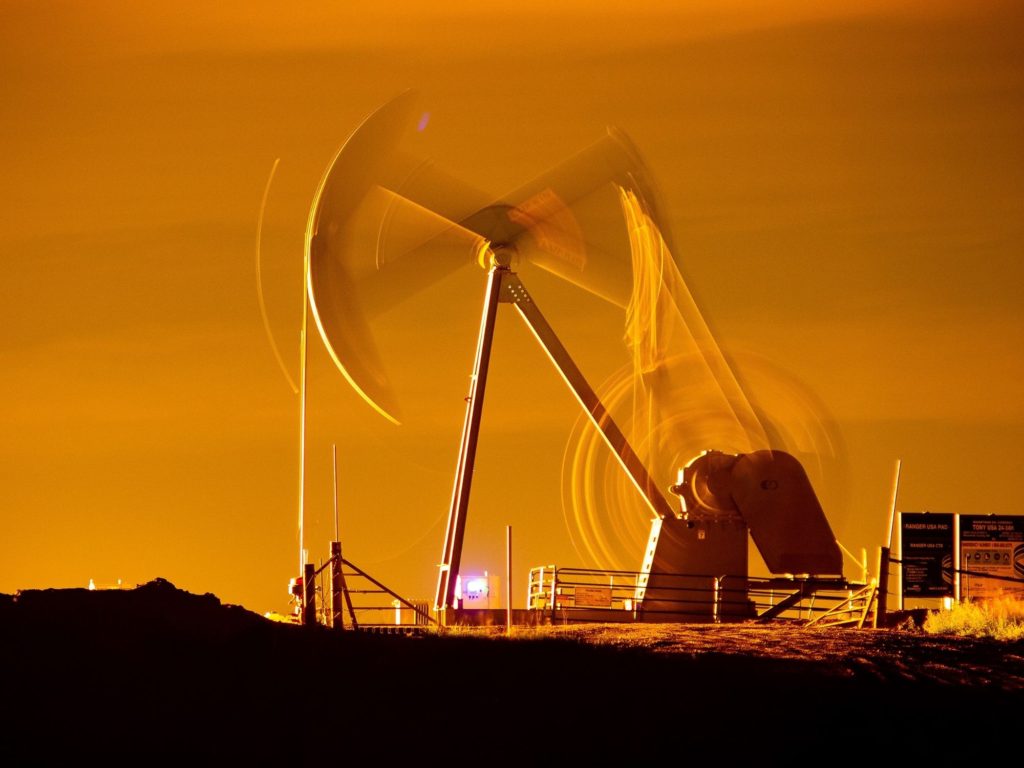 Yes, I want to help WORC elevate western voices and hold decision-makers accountable!