TAKE ACTION: Now is your final chance to ensure fair oil and gas rules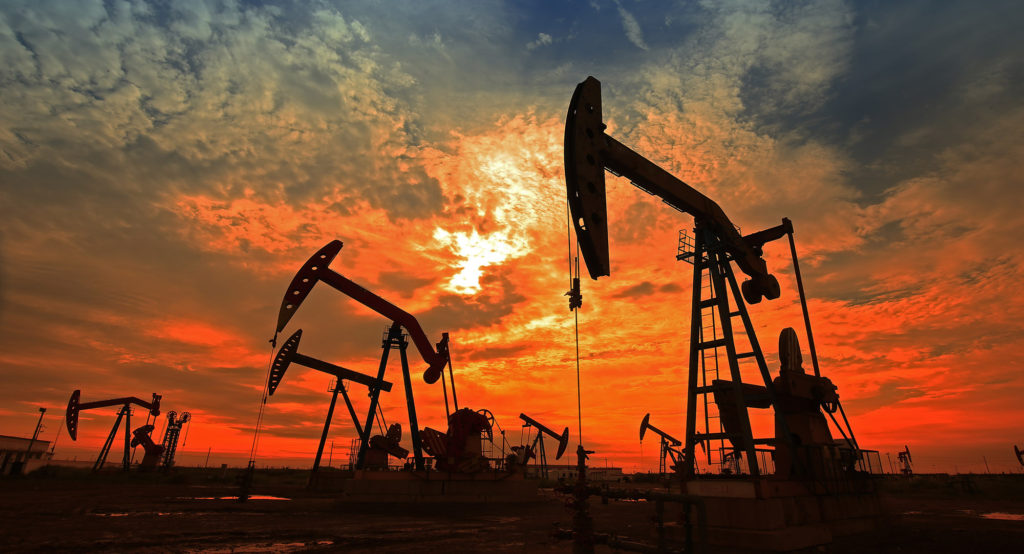 Congress is poised to make a massive investment in our country. Within the 'Build Back Better Plan,' a set of common-sense reforms to our federal oil and gas leasing system have the potential to make sure our publicly owned oil and gas is managed for our benefit, not for the pocketbooks of oil company CEO's.
Ensure a fair return on publicly owned oil and gas. Demand that your member of Congress supports these common-sense oil and gas reforms in the "Build Back Better Plan".
92% of legislators self-report that personal stories like yours have a positive influence on their decision-making, so please be sure to personalize your message below.
"This campaign is hosted by Western Organization of Resource Councils. We will protect your privacy, and keep you informed about this campaign and others. Your information will not be shared outside of our network of state-based organizations."
Message text
After a significant and important $4.7 billion investment toward plugging orphaned wells in the Infrastructure Investment and Jobs Act of 2021, it is critical that the House and Senate also advance common-sense updates to this country's federal oil and gas program. As outlined below, these provisions will lower taxpayer liability and economic waste, raise billions of dollars in revenue, increase returns on publicly owned resources for the American people, and better protect the health of local communities and our air, water, and climate. Specifically, as you consider a suite of priorities during the reconciliation process, we ask that you advance legislative proposals to update federal oil and gas bonding standards and minimum bids, rents, and royalty rates; end non-competitive leasing; and end the leasing of lands with low or no potential for oil and gas development.

As a result of these badly outdated policies, taxpayers have missed out on billions of dollars of potential revenue. Indeed, the GAO has found – across a decade and more than 20 reports – that the federal oil and gas program is "vulnerable to waste, fraud, abuse or mismanagement, or in need of transformation." Addressing the GAO's findings, which include the major areas of concern highlighted in this letter, will generate significant increases in federal revenue, secure a fair price for access to public resources for the American public, and save taxpayer money in the future. Congress has an opportunity to act through the budget reconciliation process to enact reforms to this outdated system.


As a constituent, I ask that you vocally support these measures.
Sincerely,