If you're longing for healthier food, less erosion, and carbon storage, the solution is right under your feet.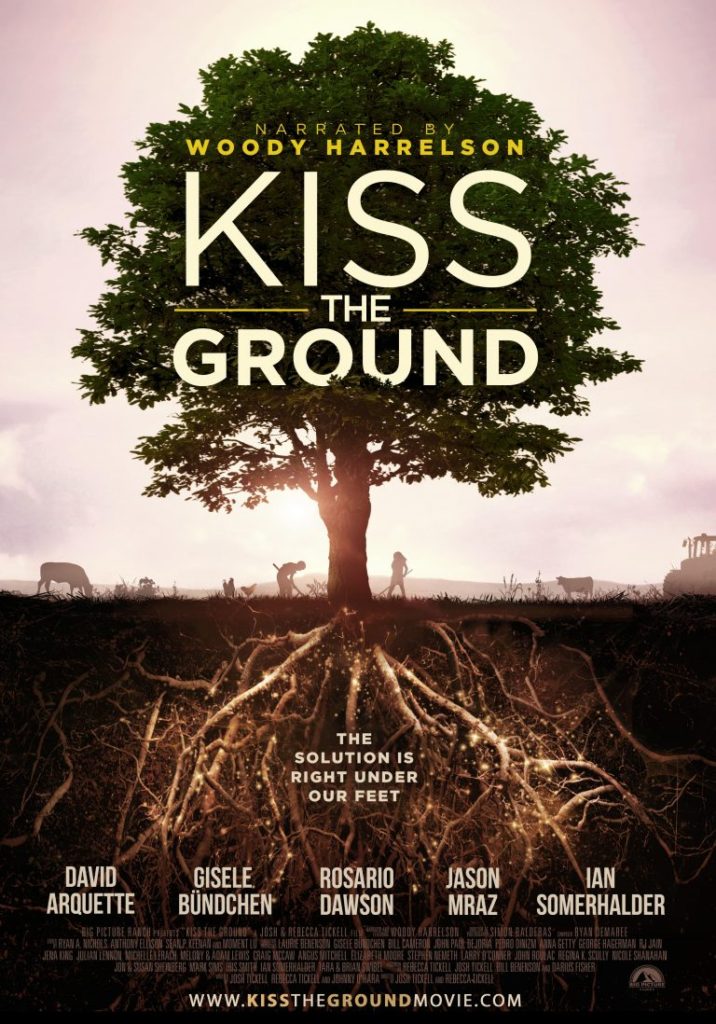 How about some good news for a change? A movement to build healthy soil and practice regenerative agriculture (an approach to producing food which has been used for thousands of years by peoples throughout the globe) is seeing a mainstream resurgence as a less chemically intensive alternative to the dominant industrial system of agriculture and as a way to help solve the climate crisis. An inspiring new film, Kiss the Ground, explains the importance of developing healthy soils and lifts up some examples of how we can build a better system of regenerative agriculture today.
Join us for a virtual screening of Kiss the Ground (Nov 27, 28, 29) and a virtual panel discussion on the film and soil health (Nov 30, 7:00 pm mountain time). You are invited to watch the film, at no charge, at your own convenience any time during these three days, Friday, Nov. 27; Saturday, Nov. 28; or Sunday, Nov 29. Register for the virtual panel discussion and you will receive a password and instructions for how to stream the film. The film is also available for streaming right now through Netflix.
WORC has connected with the Kiss the Ground filmmakers to provide a virtual screening at no charge over the course of three days Friday, November 27 through Sunday, November 29. We will then have a virtual panel discussion on the film and the movement to build healthy soils the following Monday, November 30 at 7 pm mountain time using Zoom. To receive access to the film at no charge and receive an invitation to the virtual panel discussion, register here. The Kiss the Ground documentary is also available on Netflix if you have a subscription.
Check out the trailer here!
---
Learn more:
Amy Young Proves that Regenerative Farming is Good for the Environment and the Economy
Powder River Hosts Workshop with Healthy Soils Guru, Gabe Brown
Soil Carbon Storage can Bring Profit to Farmers and Ranchers
---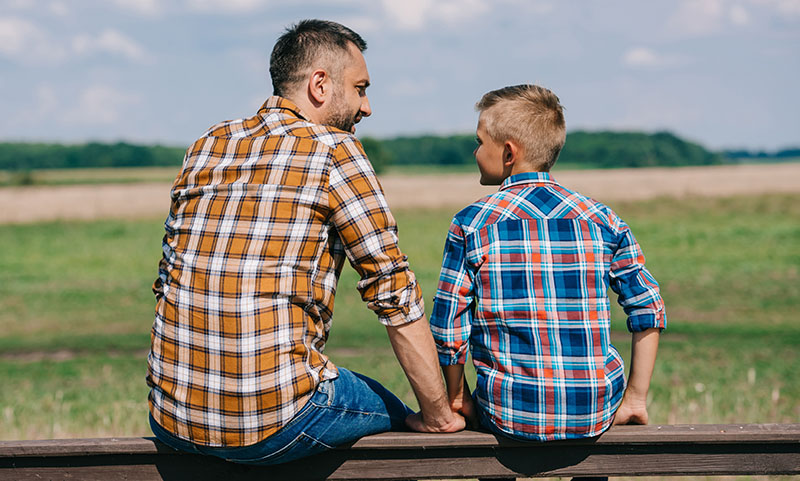 Yes, I want to help WORC elevate western voices and hold decision-makers accountable!