Agriculture and Food

WORC's Agriculture and Food Campaign addresses one of the fundamental problems facing rural America: the need to advance the economic and environmental sustainability of family farms and ranches.
The Campaign challenges an industry that has little regard for biodiversity, sustainability, animal well-being, public health or the rural economy.
The Campaign is working to revitalize rural communities through grassroots action and local projects that foster sustainable agricultural practices, owner-operated businesses and cooperatives, fair competition in agricultural markets, conservation of land, water and air, and availability of fresh, healthful, locally-produced foods.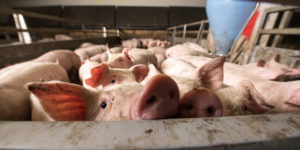 Corporate Ag Lawsuit Restrictions protect factory farms by making it harder or impossible to challenge them in court—and one is coming to a legislature near…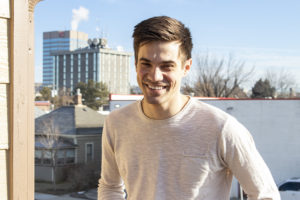 Northern Plains member Patrick Certain is one of the thousands of new farmers looking for farmland. This story is excerpted from Homegrown Stories. Read the…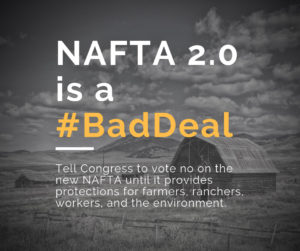 We still have time to make it work for rural America, if we act now. Today, the United States, Mexico, and Canada formally signed a…