Above: Workers assemble a wind turbine. Clean energy jobs are just one part of transitioning coal communities.
Western Colorado Alliance is organizing around the many opportunities for coal communities and Colorado's economy to transition away from fossil fuels.
In 2019, the Colorado General Assembly passed a series of bills focused on reducing carbon emissions, which have hastened the closure of coal-powered plants and mines across the state. Since then, Western Colorado Alliance (WCA) has been focused on how to implement a "just transition" as workers and communities prepare for a future without coal, and how to ensure the clean energy future builds widespread prosperity and resilience.
In January, Western Colorado Alliance hosted a series of webinars on Colorado's energy future and a Just Transition for communities. WCA held three webinar events on a variety of topics which brought in an attendance of approximately 60 people. More are expected to attend the fourth webinar event in 2021. The goals of this series are to share knowledge and information about the Just Transition movement in Western Colorado; to broaden the base of Western Coloradans interested in Just Transition policy issues; and finally, to continue to build a narrative of "homegrown prosperity" for Western Colorado, beyond just coal country. The webinars are part of WCA's larger work to address the changing community needs emerging during a shifting energy economy.
---
Never miss an opportunity to make the west even better: receive our action alerts.
---
The first webinar featured a presentation and discussion on the Action Plan report from Colorado's new Office of Just Transition (OJT). The panelists discussed the OJT's Action Plan, the recommendations within the report, and the critical need to track the impacts of energy transition, including coal retirements, oil and gas busts, and the growth of renewables. The second webinar focused on the potential of the cleanup economy in the West, and especially in Colorado. WORC organizers Dan Cohn and Kate French reviewed findings and recommendations from their recent research into coal mine reclamation labor needs. Also, WCA organizer Brian Williams and WORC organizer David Weiland presented on the potential economic impacts of oil and gas reclamation and remediation on the Western Slope. These presenters highlighted the need to pass the RECLAIM Act, oil and gas bonding legislation, and for residents to get involved at the state legislature on these issues.
The third webinar focused on the opportunities and limitations of clean technology jobs creation in fossil fuel transition communities in rural Colorado. This webinar featured front-line thinkers and practitioners from across Colorado, a menu of options for local policymakers and residents, and an update on 2021 state legislation that can help bring clean technology jobs to rural communities.
Finally, WCA will be partnering with other local ally organizations to hold a Spanish language webinar this spring focused on the impacts of coal plant closures and fossil fuel transitions on disproportionately impacted communities.
Check out Western Colorado Alliance's website for future webinars and events.
---
---
WORC Network Joins Coalition to Create National Economic Transition Platform
Dakota Resource Council Brings Coal Community Together to Talk About Economic Transition
Fixing Abandoned Mine Sites is Essential for a Transition Economy
---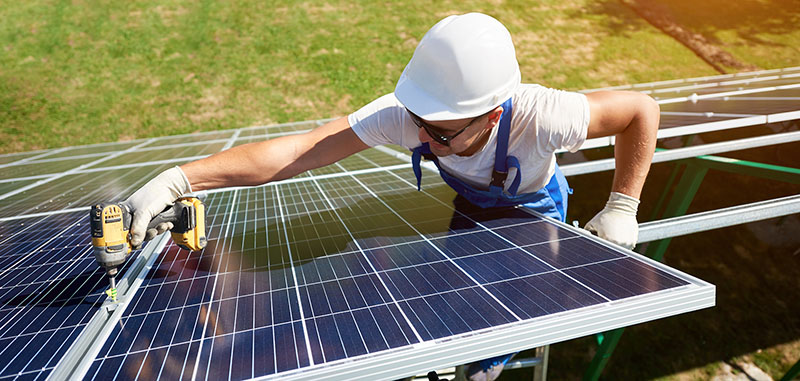 Help create a healthy and sustainable West. Support WORC today.