New platform offers strategies that will create economic justice and resilience for coal-dependent communities as the coal industry declines.
As the coal industry declines across the country and in our region, the Western Organization of Resource Councils is working to mitigate the negative impacts of this energy economy transition in our local communities. There are many ways to describe this work, but we are committed to a transition that is just, equitable, driven by local communities, and builds a foundation for a more sustainable future. Jeanie Alderson, rancher and Board Chair of Northern Plains Resource Council said of the network's approach, "The only way to mitigate these impacts is by investing in the real, long-term strengths of each place: the people, the land, our local institutions, and the economic sectors that don't rely on coal."
This is why we joined a coalition of organizations from other coalfield regions across the country to develop a forward-thinking platform that calls for a major investment in the communities that are being hit hardest by the collapsing coal economy.
Our coalition's Nation Economic Transition Platform is based on seven key strategies — or pillars — to guide investments, policies, and initiatives across the US, but especially in our coal states. These pillars are:
Develop local leadership and capacity to lead the transition — especially Black, brown, women, and Indigenous-led organizations and community members
Support local small businesses and entrepreneurship
Provide a bridge for workers to quality, family-sustaining jobs
Reclaim, remediate, and reuse coal sites
Improve physical and social infrastructure, including public health and education systems
Hold coal companies accountable during bankruptcies
Create entities to coordinate transition-related programs and equip communities with the resources they need.
"As a former coal miner and resident of a coal community dealing with the closing of both a plant and mine, I support the National Economic Transition Platform," said Roger Carver, retired coal miner, former president of UMW Local Union 1281 and Western Colorado Alliance member. "It will help accelerate economically depressed coal communities like Nucla forward into the future."
This platform compliments much of the work our network is already advancing throughout western coal country. In addition to our long history to make coal companies internalize the costs of extraction and enact necessary enforcement safeguards through policy, we have also been working to advance sustainable agriculture, rural clean energy, reclamation and cleanup jobs, and local leadership capacity.
---
Never miss an opportunity to make the west even better: receive our action alerts.
---
"When I read the NET Platform, I thought, here, at last, is a sensible plan that respects the resources, the diversity of needs, and the human communities that have been impacted so long by coal," said Joyce Evans, vice-chair of Powder River Basin Resource Council.
But our region is not entirely unique and coal communities across the nation are facing similar impacts of major job losses, revenue shortfalls, and population declines. That's why we joined this coalition of forward-thinking organizations that are deeply committed to solutions that are place-based, community-driven, and sustainable into the future.
"This platform is a call to action to ensure that our communities aren't punished for our country's reliance on coal now that the transition is here," Alderson said.
Our hope is that this platform is just the start of a major investment in our communities — communities that have sacrificed so that the country could run on coal power — so that they can create their own bright and resilient futures.
"It is only right that places and people that give their all for generations to power our country are restored to whole," Evans said.
The full platform and executive summary can be found here.
---
Learn more:
Dakota Resource Council Brings Coal Community Together to Talk About Economic Transition
Fixing Abandoned Mine Sites is Essential for a Transition Economy
Winning a Clean Energy Recovery in the West
---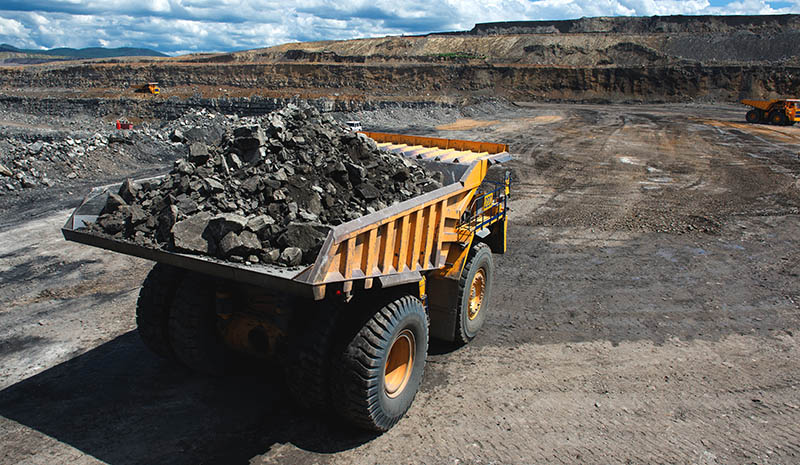 Help create a healthy and sustainable West. Support WORC today.