Northern Plains-led lawsuit invalidates key water-crossing permits for KXL and other pipelines nationwide.
After more than a decade of oppositions from tribes, landowners, farmers, and ranchers along the proposed route of the Keystone XL Pipeline in Montana and South Dakota, in April, a federal judge ruled that the US Army Corps of Engineers violated the law when it approved Nationwide Permit 12, a key water crossing permit for TC Energy's Keystone XL tar sands pipeline. The ruling prohibits the Corps from using this fast-tracked approval process for any pipelines nationwide, including Keystone XL. The ruling could block construction through more than 700 water crossings along the Keystone XL pipeline route and along many other pipeline routes nationwide.
The ruling comes in response to a lawsuit filed by Northern Plains Resource Council and allied groups last year, which challenged the Corps' failure to adequately analyze the effects of pipelines authorized under Nationwide Permit 12, including Keystone XL, on local waterways, lands, wildlife, and communities. The lawsuit claimed that the "fast track" approach of Nationwide 12 violates bedrock environmental laws such as the Clean Water Act, the National Environmental Policy Act (NEPA), and the Endangered Species Act. The ruling in favor of Northern Plains and fellow plaintiffs upholds a portion of those claims (and rejects none of them), invalidating Nationwide Permit 12 as an unlawful permitting process.
---
Never miss an opportunity to make the West even better: receive our action alerts.
---
While appeals and clarifications from the court are likely, the decision prevents TC Energy from building over any water crossings formerly approved by Nationwide 12 along the route. Projects such as pipelines and transmission wires across the country which relied on the Corps' illegal permit are now in limbo. Projects could proceed under individual permits or the Corps could work to present a legally compliant general permit.
The Keystone XL pipeline is also facing ongoing legal challenges from Indigenous groups and Tribes, who have challenged President Trump's attempt to unilaterally approve the cross-border segment of the pipeline. Construction on that cross-border segment began in early April, and the court will soon decide on whether to block construction on that segment as well. Meanwhile, Montanans are also urging Governor Steve Bullock to put a hold on construction amid the COVID-19 public health crisis.
"This ruling proves, once again, that we are a nation of laws no matter how many times powerful forces seek to undermine bedrock American legal protections," said Dena Hoff, a Northern Plains Resource Council member and Glendive, Montana, farmer. "Given this new development, it's imperative that all construction be halted to protect Montana's rural and tribal communities during this pandemic. How, in good conscience, could we risk overwhelming our most vulnerable health care systems for a Canadian project that has never proven to be legally viable?"
---
Learn more:
Proposed Changes to The National Environmental Policy Act (NEPA) Threaten to Silence Public Input
New Lawsuit Intends to Continue Protecting the Yellowstone and Milk Rivers from KXL
Illegal Permit a Sign of White House Desperate for a KXL Win
---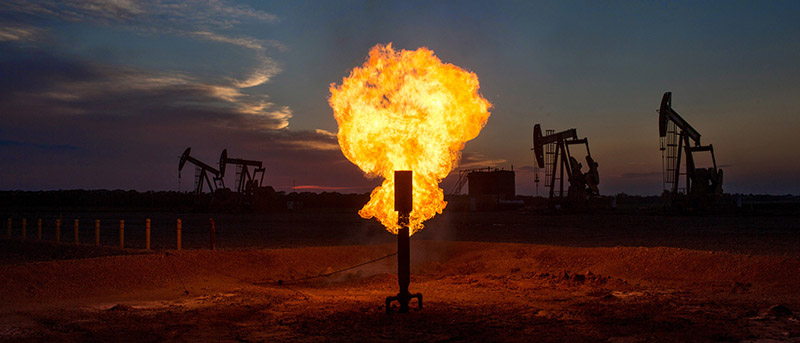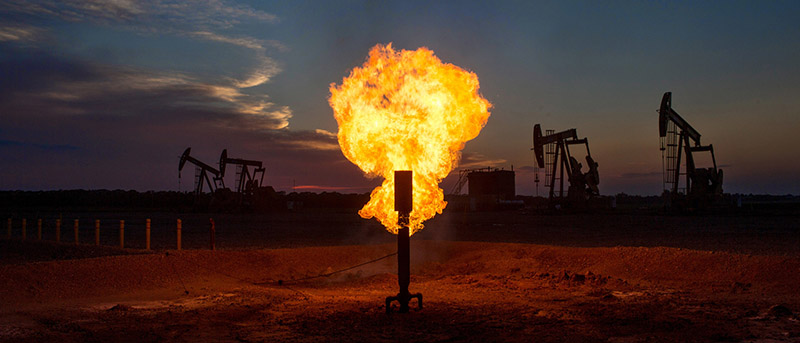 Help create a healthy and sustainable West. Support WORC today.