Meet Eric Johannessen, former Fort Peck tribal police officer, business owner, and founder of "Change the Rez".
This month we would like to introduce Eric Johannessen, former Fort Peck tribal police officer and current business owner on the Fort Peck Indian Reservation in Montana. Besides being a tribal police officer for several years, Johannessen led nonprofits in the past such as Alive Again Homeless Rescue and Reservation Restoration. This month, Western Native Voice Community Spotlight visited with Eric Johannessen in Wolf Point, Montana.
What inspired you to make a change in your community?
Seeing with my own eyes the needs of our native communities, how our children and families are hurting from so many afflictions, I wanted to bring about change to stop this seemingly never-ending suffering of our native people. So after months and months of countless hours and sleepless nights, building in my mind what could transform the lives of our native people, Change The Rez was born!
Why was Change the Rez created and what are the goals?
Change The Rez was created to enhance, develop and create opportunities otherwise unavailable throughout the impoverished and low-income areas of Native America and other areas across the United States.
Our main goals are to establish services and facilities such as youth community activity centers, residential treatment centers, youth shelters, homeless shelters, and community beautification.
---
Never miss an opportunity to make the West even better: receive our action alerts.
---
Change The Rez's goal is to become one of the largest donation-based charities that gives back 100% of it's donations to the communities.
Our goal is to see 10 million Americans donating to this multiple faceted cause, that will help hundreds of thousands of individuals and families across America, starting right here at home on the Fort Peck Indian Reservation in Northeast Montana, and spreading outwards. With $10,000,000 dollars, we could build 20 community recreation centers, 10 treatment centers, and 40 homeless shelters. It can go a long way.
What is the mission of "Change the Rez"?
Our mission is to bring back the dignity, pride, and values to the communities which struggle with it the most, by providing access to the youth for a safe place to gather and enjoy recreation, a place where those struggling with addictions can go locally, without having to be turned away due to lack of space or funding. Programs aimed at helping people get back on their feet, provide housing and job training, educational training and more. Family Counseling and Family Empowerment programs, Educational Incentives, Scholarships and more. Also, business assistance for Entrepreneurs who want to try to make something of themselves.
We believe a dollar can go a long way. So we set out to ask you for a monthly commitment of $1.00. We believe in the generosity of the People of this Country. We believe that people truly want to help those in need. What we realized is people WANT to help, but often aren't able to help in the way that most charities ask. It's just too much. So, we ask for $1.00. If you can afford $5.00 or $25.00 or $50.00 that's awesome. But we want you to be able to make a monthly contribution that you won't miss. That won't set you back.
What kind of change do you want to see in your community 5 years from now?
I'd like to see fully functional shelters for families and a separate one for the street people with addictions. I'd like to see transition programs that can help some of these folks get back into the working world and on their feet.
How can people, both neighbors and strangers, help?
People can help by donating, volunteering, and asking their local government for change. Most of what I do involves community involvement and contribution. We've shown that communities that pull together can accomplish more than depending on the government to intercede.
How can people donate?
People can donate to Change the Rez by visiting ChangetheRez.org and clicking on "Donate".
What would you tell other Indigenous people who want to make a change?
Life is what you make of it. No matter where your roots are, you can achieve what you put your mind too. Don't settle for what you are handed. Go out and make it bigger. Natives need to demand that resources that are available in larger metro areas are also available here on the Rez. Petition our Montana State Legislators to work for native programs.
You can enjoy other Community Spotlights at www.westernnativevoice.org/communityspotlight
---
Learn More:
Western Native Voice Community Spotlight: Summer Flores
Western Native Voice Community Spotlight: Reno Charette
Western Native Voice Community Spotlight: Adrian Jawort
---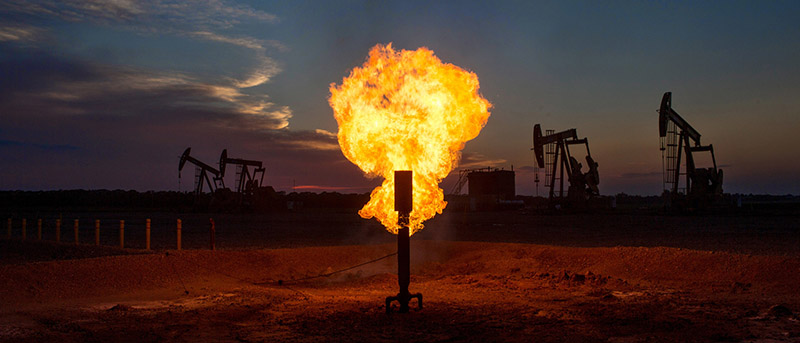 Help create a healthy and sustainable West. Support WORC today.