Clean, Renewable Energy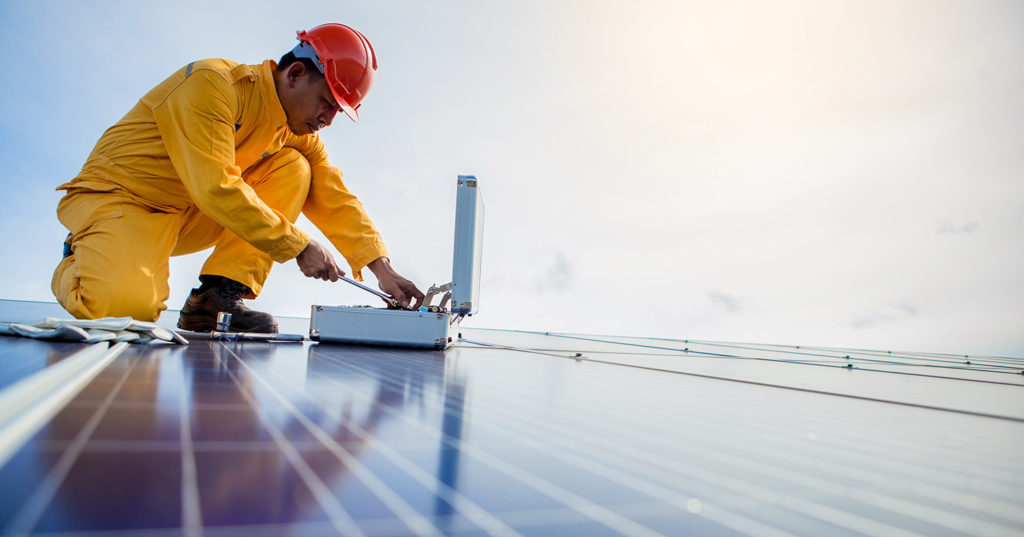 The United States' huge appetite for energy, our reliance on unstable and unfriendly countries for most of our oil, our addiction to dirty fossil fuels, and irresponsible national energy policy are a deadly combination for the global environment and the Rocky Mountain West.
Our dependence on coal, oil, and gas fuels global warming. The Bush administration's rush to spur domestic natural gas production harmed western agriculture, water, communities, wildlife, and public lands.
Fortunately, there is a good solution to our nation's energy crisis—developing the West's vast supply of clean and renewable energy. Renewable energy and energy efficiency are the fastest and most reliable way to increase energy supplies.
They also create more jobs than fossil fuel development, lower natural gas and electricity prices, and benefit the environment. Renewable resources are a common-sense step away from our dependence on an unstable, unclean fossil fuel supply, and toward a new energy future.
---
Never miss an opportunity to make the West a healthier and more sustainable place to call home.
News from Clean and renewable energy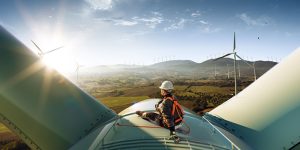 Above: The Build Back Better Act offered one of the best opportunities in decades to put people to work building renewable energy projects, installing energy…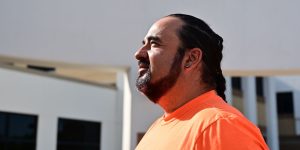 Above: Wes Davis stands in front of Turtle Mountain Community College which runs almost exclusively on clean, renewable energy. It may be a blueprint for…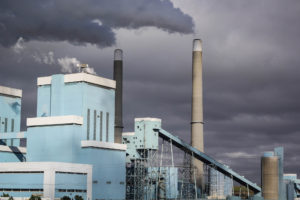 Greenwashing, corporate welfare, and bailouts are the themes of a flurry of coal bills in North Dakota's 2021 Legislature. This story was adapted from Dakota…