During an election unlike any other, the WORC community rose to the challenge of making sure Western voices were heard.
Election Day was just a week before last, and ballots are still being counted, and as we take stock of the results, one thing we can all agree on is that this election year has been one unlike any other. Let's face it, organizing during a pandemic is hard. Registering voters during a pandemic is hard. Having effective conversations with voters during a pandemic is hard. Fighting to maintain access to the ballot box during a pandemic is hard. Voting during a pandemic is hard. At the forefront of all of our minds was how COVID-19 would impact voter turnout this year. Did we do enough to adjust and adapt to ensure all voters were enfranchised? WORC groups worked tirelessly to ensure everyone had safe and equal access to the ballot box this year, voters had information on how and where to vote, and communities were empowered to show up.
Western Native Voice and Montana Native Vote adapted their get out the vote programs to protect the safety of their communities from the coronavirus. The groups led efforts for Indigenous voting rights by bringing forward a lawsuit against Montana's Secretary of State to bring down the Ballot Interference Prevention Act (BIPA), a law that limited the number of ballots a person could collect for voters. This law disproportionately impacted Indigenous communities and would have prevented Western Native Voice from providing this critical service to tribal communities. With BIPA out of the picture, WNV hired up an impressive field team of over one hundred organizers across all Montana Tribal Nations, who diligently worked to safely and securely collect ballots for voters who do not have convenient access to postal services or were unable to travel long distances to drop them off in person. In addition, WNV organizers used all possible avenues to reach voters to provide them with information about how to get their vote counted this year.
---
Never miss an opportunity to make the west even better: receive our action alerts.
---
Also in Montana, Montana Rural Voters had been talking to voters about the upcoming election since July. Canvassers made 207,269 calls and 10,000 texts to rural voters in anticipation of exceptionally high turnout in rural communities this year.
Further to the east, North Dakota Native Vote stayed resilient and resourceful through the pandemic. With North Dakota being number one in the nation for COVID cases per capita and one of the top states in the country who have cut polling locations by at least 50%, getting out the vote was no easy task. In spite of it all, NDNV employed a strong field team across six locations who found creative ways to safely spread information about how to sign up to vote by mail and where to vote in person. North Dakota Rural Voters called 2639 people across rural communities to provide information on how their voting options have changed for this election and helped voters create a plan to cast their ballot before November 3rd.
worked hard to engage young and new voters, contributing to record-breaking turnout numbers on the Western Slope. The groups left voting information on thousands of voters' doors, sent thousands of handwritten postcards to these same voters, and mailed a voter guide to people all across the Western Slope. Providing people with easy to digest, accessible information was key to building a confident voting block. One way WCA and CORV did this was by creating a ballot issues guide to inspire voters to show up and vote for issues that directly impact their lives.
There is no doubt that the coronavirus impacted our elections this year, but through the strong resolve and adaptiveness of our groups and leaders we were confident on election night that we did everything we could to ensure access to the ballot for everyone.
---
Learn more:
Youth Voter Interns Boost Voter Registration
Rural Communities Have a Long Way to Go for a Complete Count in the 2020 Census
A COVID-19 Response for Rural America
---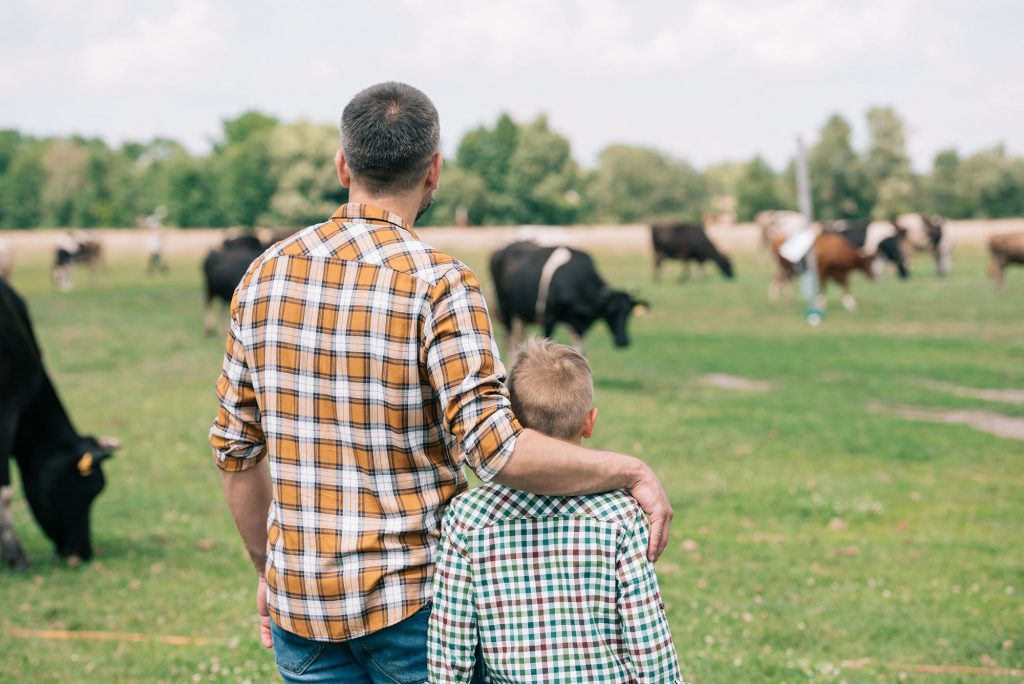 Yes, I want to help WORC elevate western voices and hold decision-makers accountable!