WORC celebrates a big year for grassroots community organizing in the West.
See full-size graphic here.
As 2022 winds its way to a close, we wanted to highlight a few of WORC's impacts from the year. We've had some big wins on campaigns that have spanned a decade or more. While these campaigns have felt glacial at times (as any campaign that hopes to result in permanent change always does), there's nothing like seeing their results and hearing stories about how these changes make people's lives better.
One of those hard-won victories was getting several of our long-term priorities into the Inflation Reduction Act. Since the Act's passage, we've heard about rural electric co-ops already using the IRA's resources to get out from under expensive, dirty fossil fuels, like coal, and build out their capacities with clean, renewable energy. It's a win that's good for rural ratepayers and good for the climate.
During the mid-term elections, WORC's Grassroots Democracy Program was able to support 77 excellent rural candidates, including several Indigenous candidates. It was a tough election cycle. The WORC network worked hard to push back against the "red wave" while also defending democracy with wins in voting rights and fair districting.
---
Keep up to date with grassroots organizing in the West with WORC's newsletter.
---
WORC also put in big efforts to keep our network strong with over 1,200 hours of member group assistance on many aspects of organizing and communications. And, as we began to see opportunities for face-to-face trainings, WORC added an in-person Principles of Community Organizing (POCO) session to a calendar of trainings that included an online POCO and Continuing Education for Organizers.
Finally, WORC's energetic campaigns brought members and allies together to work on a range of issues affecting our Western communities including methane pollution, unfair livestock markets, abandoned coal mines, and others. Check out our end-of-year impacts graphic for more highlights.
Click to see the full-size graphic.
---
Learn more:
WORC Wins 2022 Food Sovereignty Prize
Western Grassroots Leaders Weigh in on the Inflation Reduction Act
A Vision for Tribal Sovereignty Through Sustainable Energy
---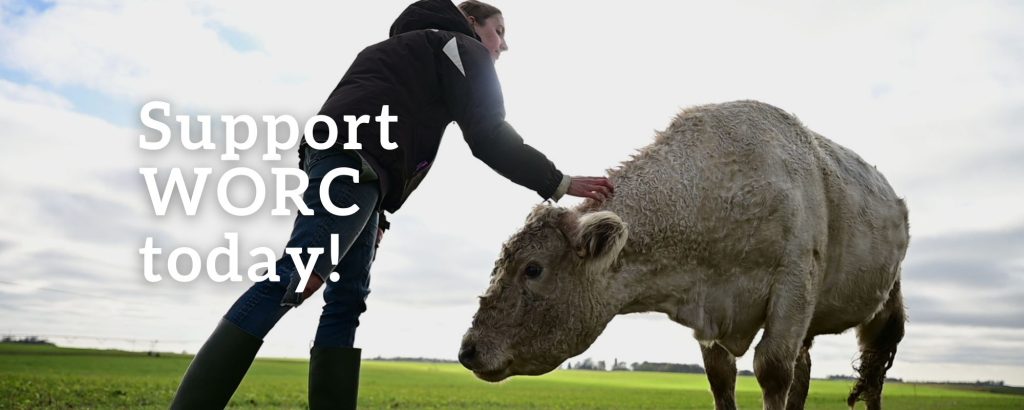 Yes, I want to help WORC elevate western voices and hold decision-makers accountable!