The Trump Administration is "using the COVID-19 crisis as an excuse to let polluters off the hook", allowing for unchecked pollution and putting vulnerable populations at even higher risk.
On March 26th, 2020, the Environmental Protection Agency (EPA) announced an unprecedented policy that would suspend enforcement of many pollution rules during the ongoing COVID-19 pandemic. EPA said it will not seek fines or take other action against regulated companies that fail to monitor and report releases of hazardous air and water pollution while the policy is in effect.
"The irony is that the agency Americans rely on to protect our health is responding to a health crisis by relaxing enforcement," said Wyoming rancher Bob LeResche, board member of Powder River Basin Resource Council.
---
Never miss an opportunity to make the West even better: receive our action alerts.
---
The EPA policy directs companies to "make every effort to comply" with their legal obligations to monitor and report pollution and to train staff to comply with the law, but states that EPA will not generally "seek penalties for violations of routine compliance monitoring, integrity testing, sampling, laboratory analysis, training, and reporting or certification obligations in situations where the EPA agrees that COVID-19 was the cause of the noncompliance and the entity provides supporting documentation to the EPA upon request." The policy outlines what information and actions should be documented by companies that do not comply with their environmental obligations. Although EPA asserts the policy is temporary, the agency did not set a date for the policy to terminate. The sheer range of this enforcement suspension and the lack of end date is what makes this situation unusual.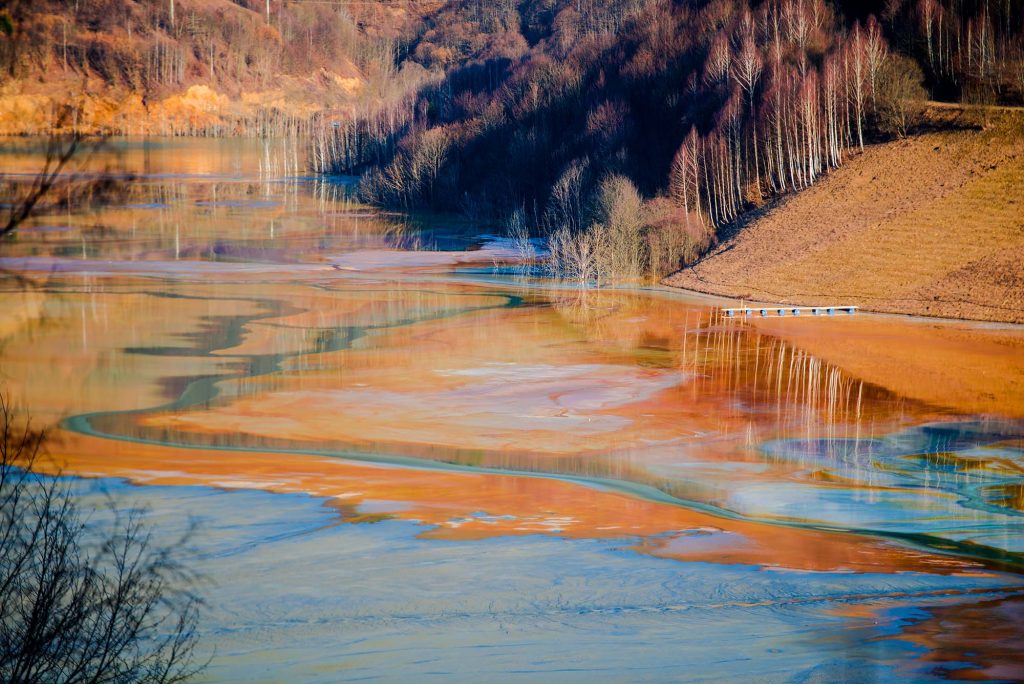 "As a hydrogeologist who has worked closely with EPA for decades, I cannot accept that this broad-brush relaxation of the rules is necessary. Giving large polluters a free pass, especially at this critical time, is completely unacceptable," said Idaho Organization of Resource Councils member Shannon Ansley.
The pandemic has become an excuse for fossil fuel interests to ask for special regulatory treatment. The American Petroleum Institute (API) and other oil and gas industry representatives have requested the administration to relax enforcement due to COVID-19. The coal industry has also asked for rollbacks of royalty payments and funding to pay for Black Lung Disease, a coal-related health condition that puts people at much greater risk from the novel Coronavirus.
"It is beyond disappointing that the EPA decided to use the COVID-19 crisis as an excuse to let polluters off the hook," said Lisa DeVille, a Dakota Resource Council board member and a member of EPA's National Environmental Justice Advisory Council. "In Indian Country, we rely on the enforcement of EPA standards to ensure we have clean air and water. Not enforcing EPA standards will hurt my people, especially those who are already vulnerable, such as children, the elderly, and those with pre-existing conditions like asthma."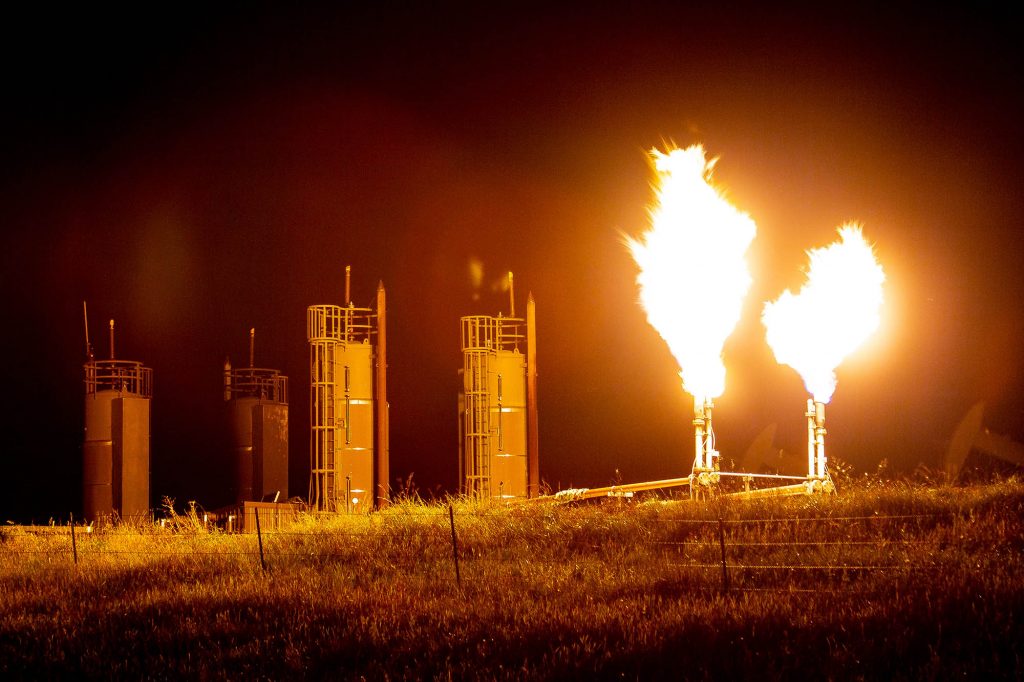 The Trump Administration has, from its first days in office, worked to roll back environmental, public health, and other protections; has cut federal agency personnel back as much as possible, particularly at EPA and other regulatory agencies, and in enforcement divisions; and has reduced government transparency and blocked oversight investigations. As recently as January, the White House Office of Management and Budget requested broad input on how to limit the ability of federal agencies to investigate and enforce environmental and other laws.
"It is outrageous that this administration would use the cover of the COVID-19 crisis to dramatically weaken protections for human health and the environment," said Barbara Vasquez, member of Western Colorado Alliance and Chair of WORC's Oil and Gas Team. "We know all too well that we cannot rely on industries and power plants to self-report air and water pollution. EPA's abdication of its duty puts additional pressure on States to inspect and enforce those rules, right as our state governments are stretched thin protecting human lives."
When (or if) the EPA terminates its new policy, it does not expect companies to "catch-up" on missed monitoring for testing that occurs more than once per quarter, such as monthly water quality tests or hourly power plant emissions tests.
This open-ended rollback of protections is like a blank check to polluters. The EPA also openly anticipates the possibility of "acute risk and an imminent threat to human health and the environment" and "failure of air emission control or wastewater or waste treatment systems or other facility equipment".
"These are sobering statements that remind us how much we rely on the EPA to protect our health, safety and environment," LeResche said. "Their urging of polluters to just 'make every effort to comply' sends a very wrong message to the companies whose operations could put Americans at grave risk."
---
Learn more:
Proposed Changes to the National Environmental Policy Act (NEPA) Threaten to Silence Public Input
EPA's Methane Standard Rollbacks Threaten Communities' Clean Air and Health
Department of the Interior Recalls 800 Employees to Issue Drilling Permits During Shutdown
---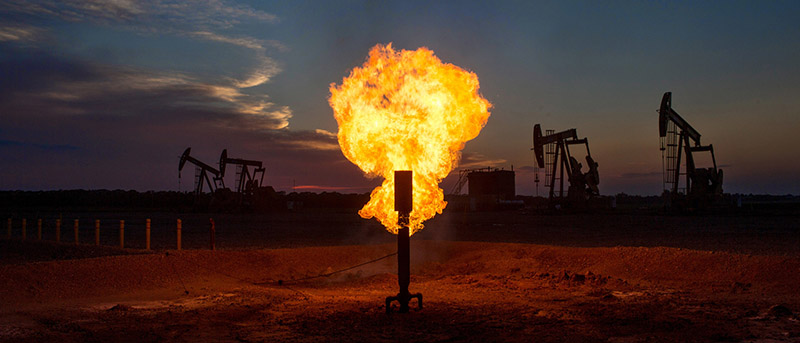 Help create a healthy and sustainable West. Support WORC today.