Above: Thousands of oil and gas wells lie idle across the West often leaking methane into the air and threatening groundwater.
Over 13,000 new jobs could be created by reclaiming current orphaned wells, but bonding requirements need to be updated to assure that taxpayers aren't stuck with future cleanup bills.
There's no question that the past year has been difficult for Americans living across the mountain West and across the country. But the crises of public health, inequality, and unemployment are not new challenges; they're simply the most recent evidence of systemic problems we need to address in our communities. The failure of our leaders to address these broken systems has left us with few easy decisions ahead of us.
The looming crisis in the oil and gas industry is a prime example of how the biggest threat to our livelihoods is our leaders' failure to see these larger challenges and take action. While the Biden administration's announcement to pause and review oil and gas leasing will have no immediate impact on our states, some leaders and corporations would have you believe that the sky is falling. Permitting and development will continue on valid existing oil and gas leases, with 26 million acres currently leased, and oil and gas companies are already in possession of approximately 7,700 unused, approved permits to drill.
For decades, the industry has been stockpiling leases and permits at bargain-basement prices, fleecing state budgets that rely on the revenues, while leaving behind unplugged wells for taxpayers to clean up. The situation is so bad that our members support a pause on leasing and wholesale reform of the program to ensure fair returns on what's left. The federal government itself has serious concerns about the program—it has been on the US Government Accountability Office's (GAO) "high risk" list for nearly ten years, in part because the program's outdated fiscal structure has cost taxpayers billions in revenue.
"For decades, the industry has been stockpiling leases and permits at bargain-basement prices, fleecing state budgets that rely on the revenues, while leaving behind unplugged wells for taxpayers to clean up."
Even before the pandemic, hundreds of thousands of unplugged oil and gas wells, with no operator existing to plug them, sat across the country leaking gas and causing problems for rural communities. Nearly a year ago, as oil and gas prices went negative for the first time in history, wells were idled or orphaned, and thousands of workers were laid off by large corporations, our members already had a solution in mind. By prioritizing the plugging and cleanup of orphaned federal wells left behind by bankrupt companies, we could mitigate the harm being done to our land while putting thousands of skilled workers back on the job.
If lawmakers want to plug the known 56,600 orphaned wells nationwide, non-partisan think tank Resources for the Future estimates it will cost $1.4 billion to $2.7 billion and create 13,500 jobs. Unfortunately, it's too late to hold these companies liable for these wells, as most have declared bankruptcy. But this kind of investment by taxpayers needs to come with a guarantee that this won't happen again. Residents need financial assurances, not just promises.
---
Never miss an opportunity to make the west even better: receive our action alerts.
---
According to GAO, as many as 99% of the bonds for wells currently operating on federal lands are insufficient, meaning the bonds would not cover remediation costs if any of these wells were to become orphaned. That's why we're pushing to make sure that while these leaking and dangerous wells are addressed quickly by skilled workers, corporations will be required to post bonding at the full cost of reclamation, similar to other industries.
Bureau of Land Management's (BLM) outdated and inadequate bonding requirements are the root cause of the current orphaned well crisis. Decades of leaders have failed to address this broken system leaving us with a massive challenge. The combination of higher cleanup costs from new drilling technology and antiquated bonding amounts that haven't kept up with inflation leaves taxpayers footing a multi-billion dollar difference. Today, visionary leadership is desperately needed in order to strengthen bonding requirements so that taxpayers are not left cleaning up wells for years to come.
As the US Department of the Interior pauses federal oil and gas leasing to review the program and ensure fair returns for taxpayers, our members will be leading the effort to ensure leaking, orphaned wells are cleaned up by skilled workers and that corporations will be held responsible for their damage in the future.
---
---
WORC RELEASES A ROADMAP FOR MANAGING THE OIL AND GAS INDUSTRY'S ORPHANED WELLS AND LEFT-BEHIND INFRASTRUCTURE
WESTERNERS SUPPORT REFORMING BROKEN LEASING SYSTEM FOR FEDERAL COAL, OIL, AND GAS
GRASSROOTS ORGANIZING IN COLORADO WINS HISTORIC PUBLIC HEALTH AND SAFETY PROTECTIONS
---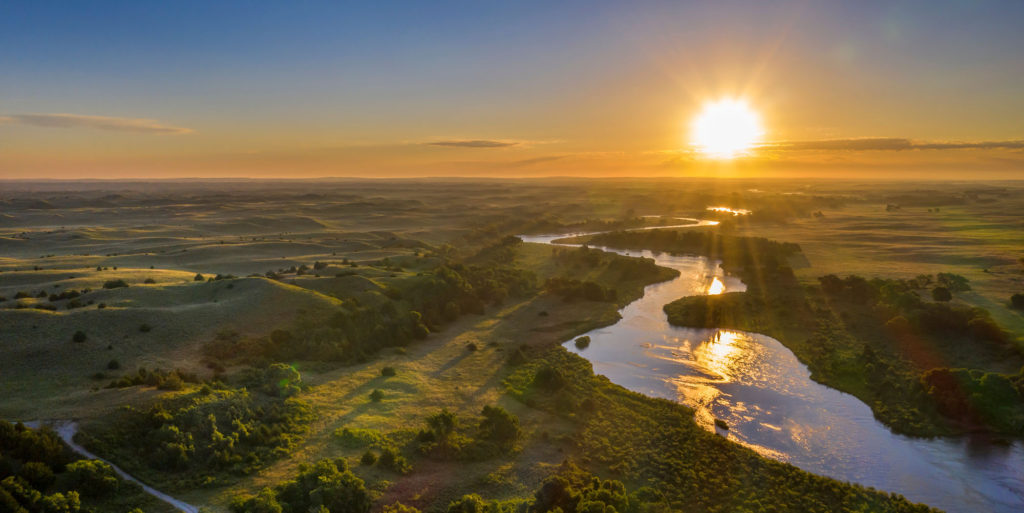 Yes, I want to help WORC elevate western voices and hold decision-makers accountable!