Above: "Representative Deb Haaland (NM-01)" by Moms Clean Air Force is licensed under CC BY-NC-SA 2.0
Representative Haaland's leadership as Interior Secretary will mark a transformative step towards repairing relationships with Indigenous people and tribal communities and correcting the course of all agencies under Interior's jurisdiction.
WORC's Oil and Gas Team wants to express our enthusiastic support for the nomination of Representative Debra Haaland for Secretary of the Interior. Representative Haaland would be the first Indigenous cabinet secretary in our nation's history, giving an Indigenous woman decision-making power at the highest level of your administration. Given the Department of the Interior's repeated failures to meet the US Government's trustee obligations to Indigenous peoples and tribal nations, Representative Haaland's leadership as Interior Secretary would mark a transformative step towards repairing those relationships and correcting the course of all agencies under Interior's jurisdiction.
---
TAKE ACTION: TELL YOUR SENATOR TO SUPPORT REPRESENTATIVE HAALAND'S NOMINATION!
---
Many WORC members live on lands overlying and neighboring federal, tribal, state, and privately-owned oil and gas deposits, and experience numerous impacts due to federal oil and gas production. Indigenous people and tribal members make up a growing portion of our membership. While there are other highly-qualified candidates with strong records of environmental leadership under consideration, Representative Haaland's advocacy for long-term stewardship of our nation's resources for all people and justice for Indigenous communities makes her the best candidate for the position.
Representative Haaland has been a leading champion for many of our network's highest priorities, including advancing coal mine, hardrock, and oil and gas reclamation, among many environmental protections, addressing climate change, promoting renewable energy development, and ensuring action on the crisis of missing and murdered Indigenous peoples. In particular, we applaud her leadership on legislation to cut methane pollution and protect the air, water, and health of western communities. Whether in her role as Chair of the House Subcommittee on National Parks, Forests, and Public Lands, or as a member of the House Natural Resources Committee, Representative Haaland has approached Native issues and natural resources issues with respect, passion, dedication, and inclusion. The Department of the Interior will greatly benefit from her direction.
Take a moment to share this post!
Tweet
---
Learn more:
Western Native Voice Community Spotlight: Major and Kyra Robinson
Interior Takes Aim at Transparency by Gutting Freedom of Information Act
Department of the Interior Recalls 800 Employees to Issue Drilling Permits During Shutdown
---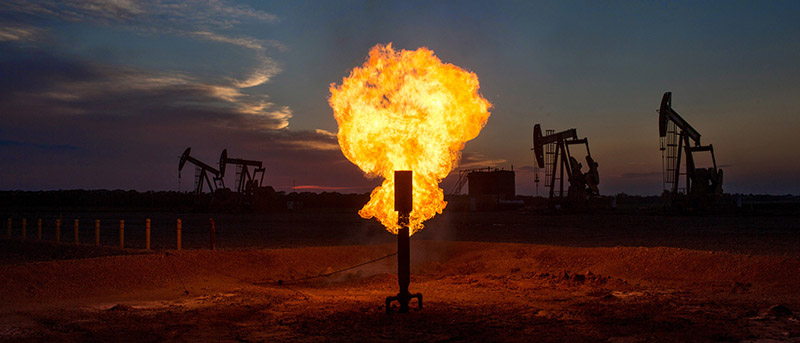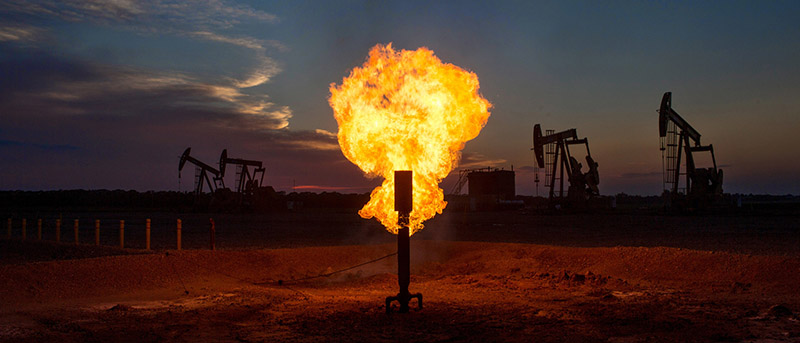 Yes, I want to help WORC elevate western voices and hold decision-makers accountable!