Join us in building momentum for the American Beef Labeling Act, S. 2716!
Knowing where food comes from is considered by many Americans as a fundamental right. You can choose to buy apples from Montana or Mexico. Because of clear labels, you know if your tomatoes were from California or Canada. That's not true with beef and pork.
For decades, multinational meatpackers have used the lack of Mandatory Country of Origin Labels (MCOOL) to fleece both American farmers and consumers by importing beef and pork and selling it as a product of the USA. Now is your opportunity to wrest power from the meatpacking lobby and take action toward a fair food system you can trust.
In 2021, Sen. Tester (MT), Sen. Rounds (SD), Sen. Thune (SD), and Sen. Booker (NJ) introduced the American Beef Labeling Act of 2021. This bill will reinstate mandatory Country-of-Origin Labeling (COOL) for beef. Mandatory COOL guarantees consumers know where their beef was born, raised, slaughtered, and processed. It also helps create a level playing field for American ranchers because it helps them get a fair price.
Since the introduction of the American Beef Labeling Act, 6 more Senators have signed on as cosponsors-Sen. Lummis (WY), Sen. Barrasso (WY), Sen. Heinrich (NM), Sen. Lujan (NM), Sen. Gillbrand (NY), and Sen. Hoeven (ND).
To get more Senators to join, they need to hear from us! Join us for a COOL Week of Action, Jan 24 – Jan 28. We will be phone-banking members of the WORC network and asking folks to take action on this important issue. Will you join us in this effort to build public support for honest meat labels and fair prices for ranchers? To participate, fill out the form here:
Phone banks on Zoom:
Tuesday, Jan 25: 7 pm central – 9:00 pm central/6 pm mountain – 8 pm mountain
Wednesday, Jan 26: 7 pm central – 9:00 pm central/6 pm mountain – 8 pm mountain
Thursday, Jan 27: 7 pm central – 9:00 pm central/6 pm mountain – 8 pm mountain
Will you join us to help make phone calls to members in the WORC network and urge them to call their Senators to support mandatory COOL?
Resources
---
---
We're Importing Beef and Labeling It "Product of the USA"
Congress "Fails Ranchers and Consumers" by Approving USMCA Without COOL
Five Things Vilsack Must Do to Revive USDA as "The People's Department"
---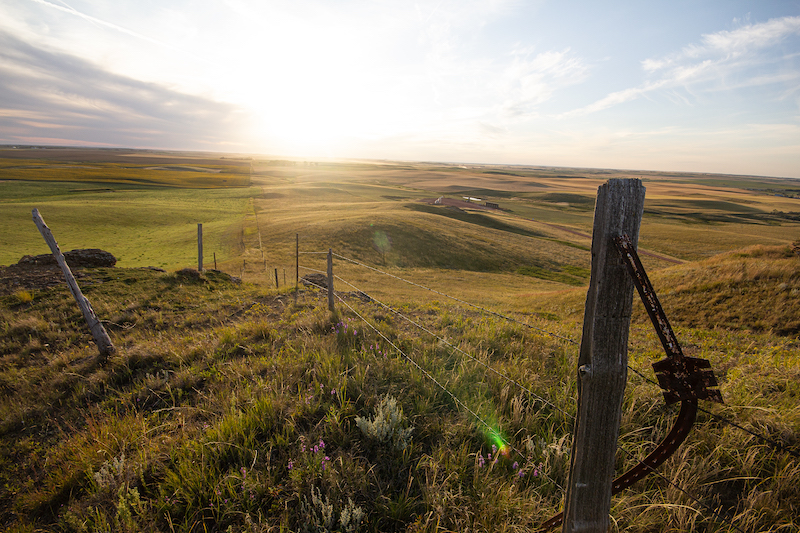 Yes, I want to help WORC elevate western voices and hold decision-makers accountable!