Above: Western states' populations grew faster than much of the U.S., adding representation in the House and political power in national decisions. Image: US Census
WORC Region Gains Congressional Seats and Political Power. Now we must ensure that the districting is done fairly.
No matter our color, background, or zip code, most of us believe that voters pick our leaders, our leaders should not pick their voters. To determine how we will be represented and how funds for schools, hospitals, and other essential services will be allocated, we come together every decade to draw new district lines that give each of our votes equal weight, each of our voices equal stature, and each of our communities equal resources.
Or at least, that is what's supposed to happen. But today, a handful of politicians in states across the country are trying to carve up our communities, divide our neighborhoods, and silence certain voices to serve their political interests instead of our communities' needs. They have succeeded in advancing their aims not by proving persuasive but by removing community districting from the public domain, rendering it an obscure and technocratic process while conducting it behind closed doors.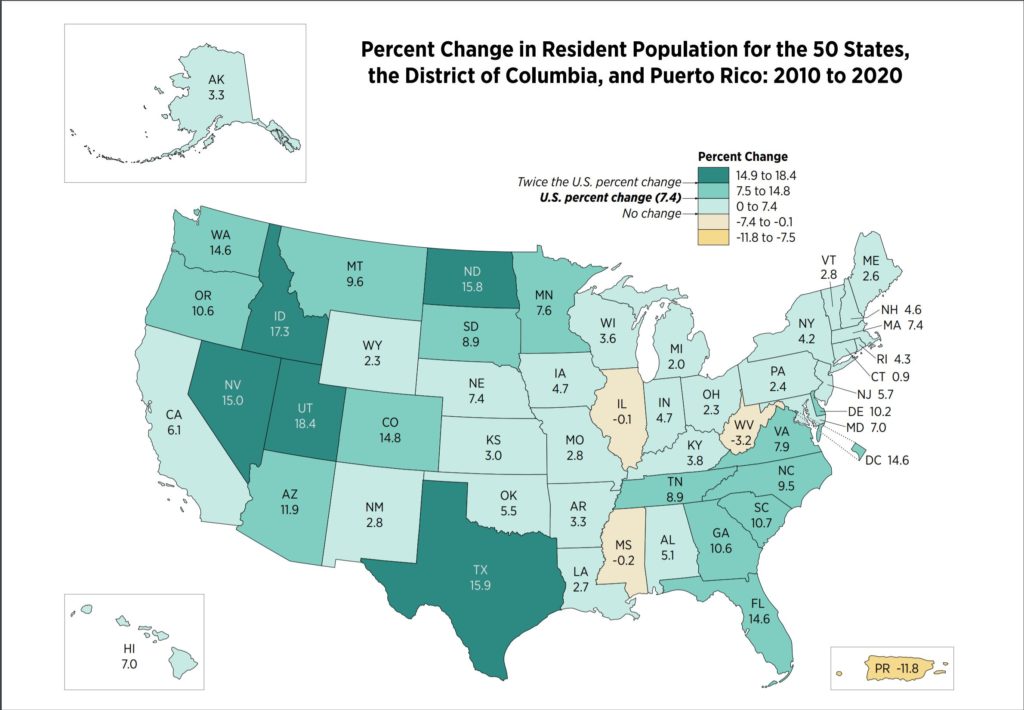 We need to come together with relentless energy to reclaim this process for our communities. This opportunity only comes around once every ten years and the districts we draw this year will shape our lives for the next decade. The way the lines are drawn can change who wins an election, who controls the legislature, and which laws are passed. We must mobilize massive public engagement to pressure local lawmakers and redistricting commissions to draw fair maps.
The WORC region has a particular stake in community districting because the new census data showed that almost all of our states' population grew ahead of the national average, with the exception of Wyoming. Nationally, last decade saw the second-lowest population growth in US history with only a 7.4% growth. For perspective, we saw only a slightly lower growth rate of 7.3% in the 1940's Census which was in the aftermath of the Great Depression, and on the contrary, the 1990's Census showed a growth rate of 13.2%, almost double of our current rate. With the increased population in our region, our political power will also increase through the reapportionment of an additional congressional seat for Colorado, Montana, and Oregon.
---
Never miss an opportunity to make the west even better: receive our action alerts.
---
While the West and the South saw the most growth since 2010, this has been steadily occurring for years. It's assumed that gains in these areas would benefit Republicans in the Electoral College, but the reality is the politics of these regions have been changing. Donald J. Trump and President Biden each won 4 of the 10 fastest-growing states in the country, making fair maps that don't gerrymander our region's districts even more crucial. It is also important to note that Republicans will be in charge of drawing new maps in 187 congressional districts this year while Democrats will be in charge of 75. In our region, Republicans have control of drawing the maps in Wyoming, North Dakota, Nebraska, and South Dakota. Democrats control the process in Oregon, there's bipartisan control in Idaho and Montana, and independent control in Colorado.
The combination of changing political trends and who is in control of the process means that there is a path to fair maps for our region. But our voices are crucial. Nobody knows our communities better than us. We can't let a handful of politicians take community districting out of our hands so they can pick and choose who counts, tearing our neighborhoods apart for the next ten years. By joining together to speak out for fair districting, we can make our communities whole and deliver what our schools and families need for a decade to come.
---
---
Fighting to Transition Power on Colorado's Western Slope
Why Getting an Accurate Count on the 2020 Census Matters
Rural Communities Have a Long Way to Go for a Complete Count in the 2020 Census
---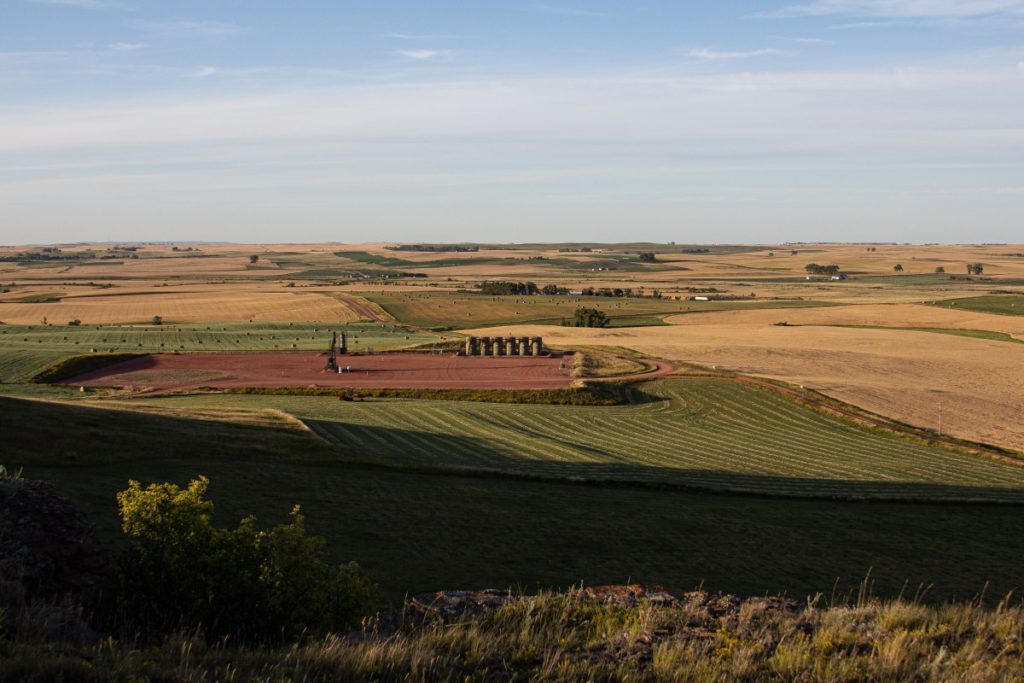 Yes, I want to help WORC elevate western voices and hold decision-makers accountable!