Wyoming Solar Energy Association Forms as State's First Solar Trade Organization.
Written by Powder River Basin Resource Council.
As costs for installing solar have dropped during the past decades (around 70%, in fact), Wyoming solar installs have increased accordingly. In response to this growth, installers around the state recognized the need for a coherent voice for Wyoming's growing solar energy industry.
On April 17 in Casper, the Wyoming Solar Energy Association (WYSE) celebrated the industry's growth at its kickoff event, Powder River's Second Annual Spring Solar Celebration.
"As solar energy continues to grow, it is important for the solar industry to be unified," said Stacey Schmid, a solar installer and the president of WYSE. "We need to make sure solar energy in our state stays locally based and helps our local economy. A trade organization created by and for Wyoming solar professionals will help to ensure that the state benefits from the continued growth of solar energy."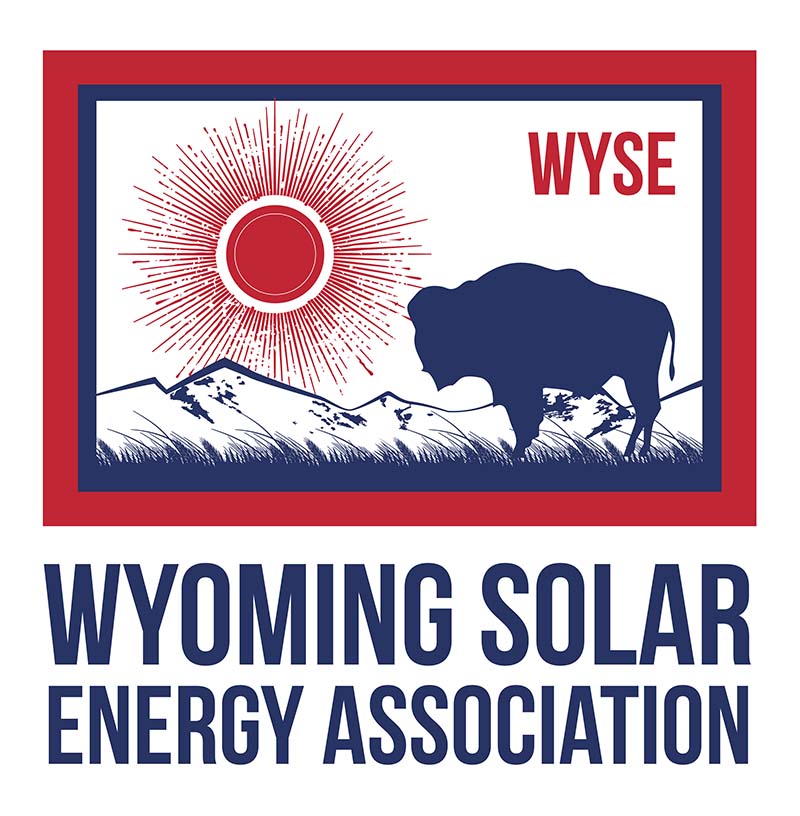 In order to be a voting member of WYSE, solar companies must maintain an office in Wyoming. This provision helps to ensure that revenue invested in solar energy remains in the state. If out-of-state companies want to be part of the organization, they can do so as long as they are willing to open an office in the state, provide local jobs, and invest in Wyoming's economy.
"The growth potential for Wyoming solar energy is really exciting. This is a profession that many young people are interested in, and opportunities that keep more of our youth in the state are good for everyone," said Garret Stover, Wyoming solar professional and vice president of WYSE. "Additionally, this is a fairly new industry to Wyoming. Solar energy is an opportunity for Wyoming to diversify our economy and grow jobs." WYSE will host educational events, provide information on solar energy, and be a part of the conversation around Wyoming's changing solar landscape. Anyone working professionally in solar energy is eligible for membership. Companies, organizations, and individuals who want to support the growth of solar energy in Wyoming can become sponsors. Sponsors' logos will be displayed on the WYSE website.
---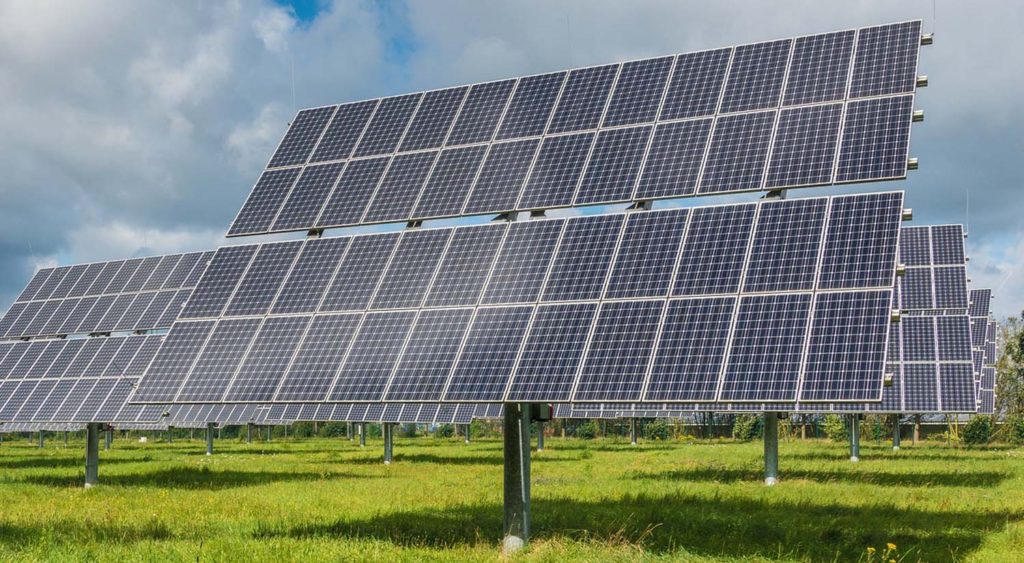 Sheridan Area Community Solar? YES!
After a hiatus, the Sheridan Area Resource Council (SARC), a Powder River affiliate, is back to regular meetings as they take on a new project. This group racked up a number of wins in the Sheridan area, including the Dark Skies initiative for Sheridan and protecting the Little Horn and Dry Fork area from a proposed storage project, among other work.
This motivated local group is meeting again, this time to work with the local utility company, Montana Dakota Utilities (MDU), about getting community solar for the Sheridan area.
"Community solar" is a term that refers to a shared, mid-sized solar project that community members can buy into. This allows people who rent or have homes that are not ideal for solar installation to benefit from renewable energy in their communities.
During early conversations with MDU, we were told that the company would consider installing a community solar array if we could show enough community interest.
During early conversations with MDU, we were told that the company would consider installing a community solar array if we could show enough community interest. All costs for the solar installation will be covered through customer subscription, and the utility needs to ensure those costs are covered. Before committing to the project, MDU will need to have subscribers for 80-85% of total system size. For instance, if a buildout were to be 100 kW, this would mean customers would have committed to purchase 80-85 kW before ground was broken on the project. SARC has not yet settled on what size of a system we are working toward, as we are still at an early stage in this work.
At this time, there are more questions than answers, but that is how most work begins. SARC is wrestling with several questions, including the size of the system to work toward, where to site a system (such as parking lots, in combination with agriculture "agrivoltaics," etc.), options to assist low-income households, and more.
Right now SARC is working to find the best way to answer those questions. During the summer months, we will be actively working on showing community interest, and working with MDU to figure out a good system size.
I have heard again and again that utilities want to fill the needs and desires of their customers. However, utilities need to hear from their customers, and currently they are not hearing the call for solar buildouts. We can change that!
Community solar can and will happen in Wyoming, but it is up to all Wyoming residents to build bridges and work with our utilities to get things moving.
Read more about clean, renewable energy in our states here.
---
Learn more:
RENEWyoming Video Project Highlights the Many Faces of Solar Power in Wyoming
WORC Groups Fight for Clean, Renewable Energy in the West
Co-Op Members Lead the Fight for Rural Clean Energy
---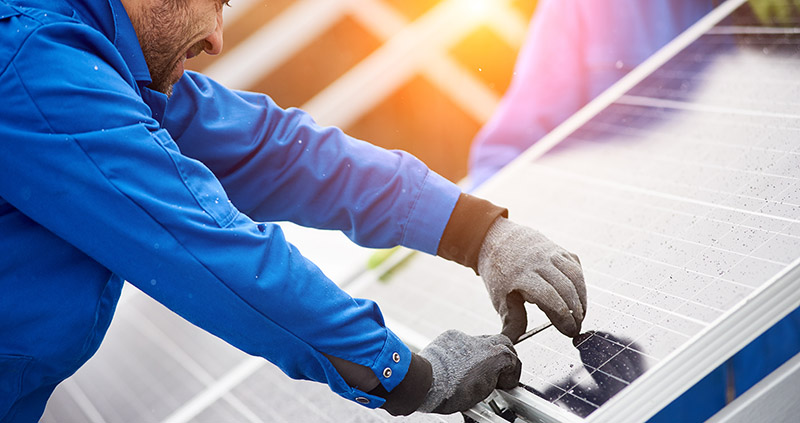 Help create a just and equitable West. Support WORC today.